Software Providers and Casinos with the Highest Jackpot Payouts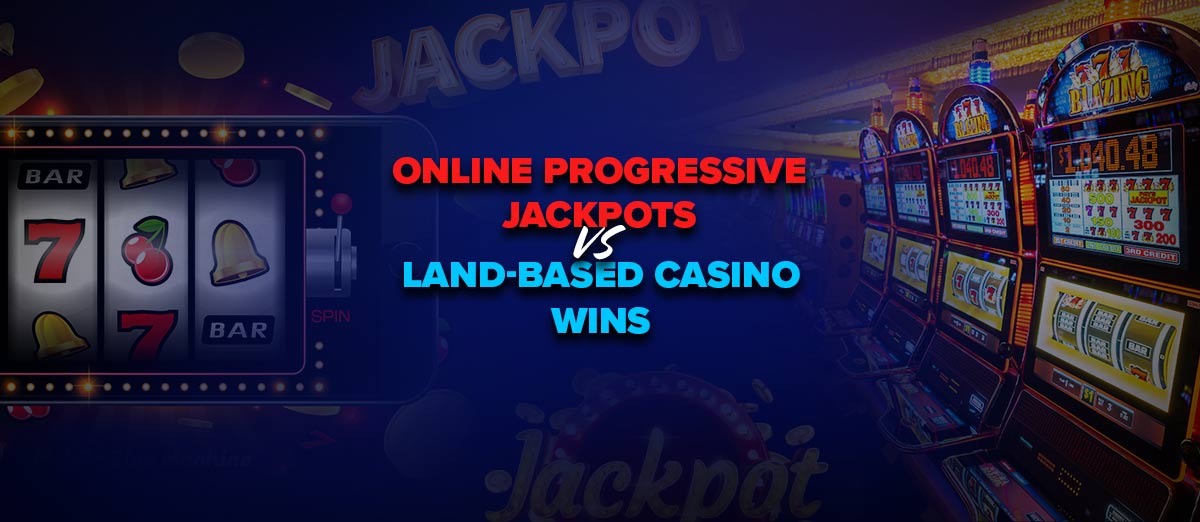 Since the birth of online gambling in the nineties, the industry has swelled considerably over the last two decades, becoming arguably one of the most lucrative and easily sustainable in the world. Some might say "recession-proof".
As demand for online gambling increased in a major way, so did the number of operators and sites, which had another knock-on effect. It led to a need for more and more software in the form of slots and games, and as a result of this, an almost entirely new niche was created.
While companies such as Microgaming, NetEnt and Playtech were essentially the 'Godfathers' of the online gambling software sector, it saw many more emerge throughout the 2000s and beyond.
As a result, most of these identified new angles for their companies, some effectively being classed as 'boutique' specializing in certain types of slot games. Slots became the fabric of the online gambling industry, and as it stands, there are thousands available from a wide range of software providers.
Each of these slots has its fair share of fans, while many players also have allegiances to a particular software provider for many reasons. This could be due to the fact that they like the design or themes of the slots, while for others, there may well be a much more obvious reason.
Of course, the majority of slots are either progressive jackpots or other tempting prizes on offer that players can win. Over the last couple of decades, we have witnessed some substantial payouts that have created millionaires almost overnight, while some players have been lucky enough to win regular payouts in their thousands.
With that in mind, we have reviewed some of the biggest online slot payouts that software providers have issued to casino game lovers.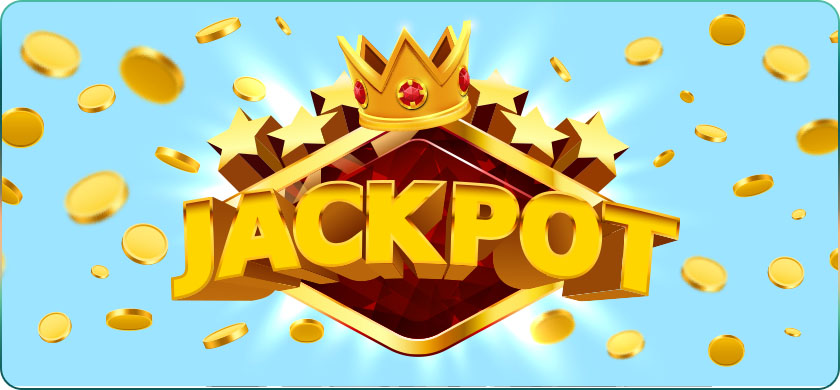 Mega Fortune
In 2013, the Mega Fortune slot, courtesy of Swedish software provider NetEnt, paid out a staggering $24 million to a player from Finland, following a $0.25 bet. This is a progressive online slot game, which means it is open to an unlimited number of people across multiple gambling sites with one big jackpot. In this slot game, there are three bonus symbols that can trigger one of three jackpots, which include the Rapid Jackpot, Major Jackpot and Mega Jackpot.
Every time someone spins, this means that the jackpot increases with a percentage of the bet, and in this case, the payout was significant. Progressive jackpots often grow substantially into the 10s of millions. NetEnt has been responsible for some lucrative payouts over the years.
Absolootly Mad Mega Moolah
One of the largest jackpot wins of all time came from software provider Triple Edge Studio's Absolootly Mad Mega Moolah slot for a lucky player in Belgium in 2021 paying out a mouth-watering $23.6m. This slot is arguably one of the most popular in the industry, in addition to being the one that is often responsible for considerable wins.
This progressive jackpot slot comes with a 5x multiplier for triggering consecutive wins and has a substantial amount of paylines. The gameplay is centred on the Alice in Wonderland story and includes a wealth of creativity and highly attractive aesthetics, in addition to rolling reels as well as multipliers.
Mega Moolah
In September 2018, a player from the UK scooped $23.5 million while playing the Mega Moolah progressive jackpot slot from software provider Microgaming. As a result, the player witnessed the payout after just less than 50 spins, with the winning bet worked out at $0.75 per spin.
Mega Moolah is one of the most popular progressive jackpot games of all time among slot players and online gambling enthusiasts.
Another substantial payout came for a UK player a year later while playing Mega Moolah, with $19.9 million to player Jon Heywood. The African safari-themed game is swiftly becoming a firm favorite with many.
Arabian Nights
Another highly popular progressive jackpot slot from software provider NetEnt, Arabian Nights, was responsible for a $17.3 million payout in 2011 to a Norwegian player following a $0.10 bet.
As the name suggests, Arabian Nights is a slot game that is based on traditional Arabian culture, and you would be forgiven for thinking that it bears some similarities to the popular Aladdin movie.
Boasting five reels, three rows and 10 paylines, you will encounter a range of symbols that are related to the theme, including fez hats, camels and tents, which all have different prize values attached to them. Meanwhile, if you land the sword symbol, this increases your chance of unlocking bigger prizes that can eventually lead to the jackpot prizes.
How Do Land-Based Casino Wins Compare?
Over the years, there have been noteworthy instances of high-profile wins in brick-and-mortar casinos. Yet, in most cases, these wins tend to pale in comparison to the substantial jackpots available in the world of online casinos.
One notable distinction is the variety of slot providers catering to physical casinos compared to their online counterparts. These differences contribute to the varying scales of winnings experienced by players across these platforms.
Taking a closer look, we find that there have been some remarkable victories in land-based casinos in recent years. While the amounts may not always reach the astronomical figures seen in online casinos, these wins still leave an indelible mark on the fortunate players who hit the jackpot within the walls of traditional gambling establishments.
Resorts Casino Hotel
In September 2021, one lucky customer at the Resorts Casino Hotel in New Jersey scooped a staggering $1,644,349 while playing the Wheel of Fortune slot machine. This broke the 10-year record for a win at an Atlantic City casino.
Four Winds Casino
A guest from Bremen, Indiana, in the US took home a mega $1,573,328 jackpot in 2021 while playing the progressive Dancing Drums Explosion slot machine courtesy of developer Scientific Games. This happened at the Four Winds South Bend Casino, and not long after the progressive jackpot reset, another lucky player hit a $1,000,000 win.
Harrah's Las Vegas Resort & Hotel
Many people have had life-changing wins while visiting 'Sin City'. This was no different for one lucky guest of Harrah's Las Vegas. Quoclong Pham - a professional Pai Gow player from Vancouver on business, who was playing the Mega Progressive Jackpot on Face Up Pai Gow. His seven-card straight flush with a joker saw him win $1,393,273. He was immediately in disbelief and was quoted as saying at the time: "It's just surreal. It'll hit me tomorrow once it hits the account."
Silver Star Hotel & Casino
Playing the Wheel of Fortune slot, a customer at the Silver Star Hotel & Casino at the Pear River Resort in Choctaw, Mississippi, won a whopping $1,163,526 jackpot on October 2021 with the casino then promoting that they had a millionaire on their social media channels.
Cannery Casino & Hotel
A female resident living in Las Vegas turned her life around upon her visit to the Cannery Casino and Hotel when she won $1,024,065 in September 2021. Having asked to remain anonymous following her win, her good luck came while playing the Buffalo Grand progressive jackpot slot at Cannery Casino & Hotel. The win occurred at 2:19 a.m. from a bet of $3.75.
Venetian Las Vegas
Another customer, who expressed wishes to remain anonymous, lit up the Las Vegas strip at the Venetian hotel and casino resort when they turned a $2 bet into just over $1 million while playing the Wheel of Fortune Double from developer IGT.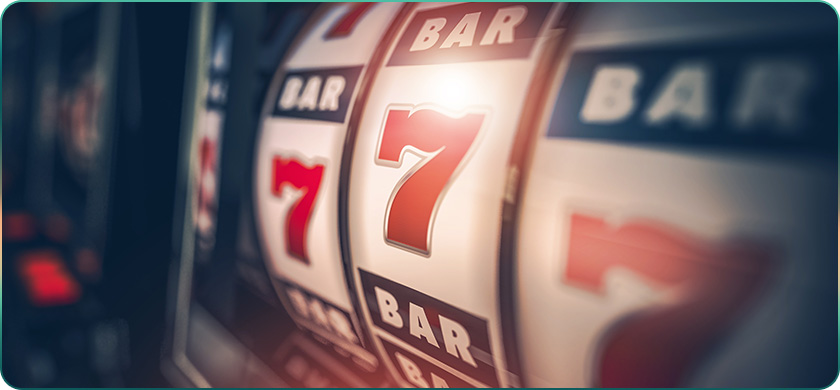 Understanding Slot Variability and Jackpot Potential
When it comes to choosing a slot to play, based on software provider, some slots will differ based on their maximum win amount, though they usually tell you. What you might find is for those that have winnings capped at a low amount, it may be easier to win the jackpot, especially if there is a low volatility level.
However, progressive jackpot slots work completely differently. You will find that with these, the potential jackpot is effectively unlimited because it is not capped to how many people can play at any one time.
Many software providers have progressive jackpot slots, and as a result, it effectively comes down to popularity in terms of how much can be won. As a result, some developers, such as NetEnt and Microgaming, may pay out more in winnings due to their reputation in the industry.