Ali Nejad - The Voice Behind Poker's Most Iconic Moments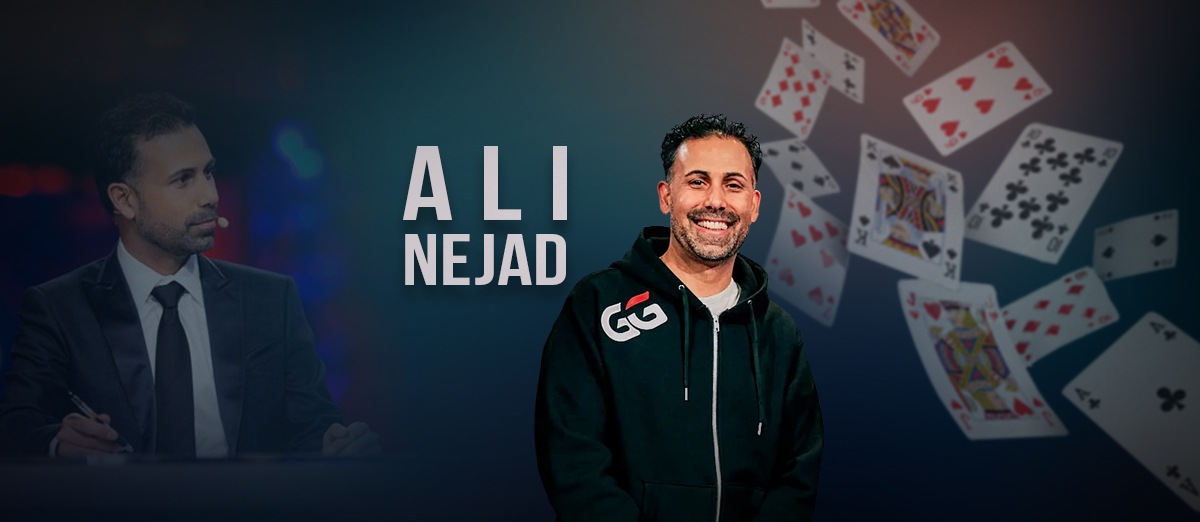 Ali Nejad is an Iranian-American television personality known for his work as a poker commentator, announcer, and host.
He was the off-screen announcer on NBC's Poker After Dark and the color commentator on NBC's National Heads-Up Poker Championship.
Nejad passion for the game and his unique insights have not only educated but inspired countless players.
Curious, what is the Ali Nejad net worth? Well, not just the financial figures measure this man's success. Nejad's real wealth lies in his profound knowledge of the game, magnetic personality, and ability to connect with audiences and players of all levels.
From commenting on high-stakes games and some of the biggest poker tournaments to hosting popular shows, Ali Nejad's poker journey is a fascinating tale. If you like exploring the thrilling landscape of a famous table game, Ali's story is sure to captivate your interest.
Full Name
Oliver "Ali" Nejad
Net Worth
$2 million
Source of Wealth
Television personality
Famous for
Coverage of World Series of Poker
Born
February 25th, 1978, California
Stay with us as we deal you into the life and time of Ali Nejad, exploring his rise to prominence, his contributions to the games, and even the numbers behind Ali Nejad net worth.
Ali Nejad Highlights
Highlights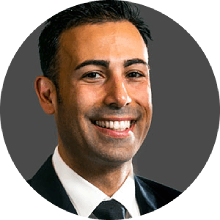 Host: National Heads-Up Poker Championship
Co-host: The Ultimate Poker Challenge
Commentator: World Poker Tour
Announcer: Poker After Dark
He was a professional high-limit poker player
GGPoker ambassador
Commentator: Triton Millions Series
Ali Nejad Early Years and Growing Up
Oliver "Ali" Nejad was born on February 25th, 1978, in the bustling city of San Francisco. Raised in nearby Albany, California, where he attended high school, Nejad's early years were filled with promise.
His interest in broadcasting led him to study at UC Berkeley, where he began to hone his craft. Ali hosted and reported for "First Cut," a local NBC affiliate show in the San Francisco Bay area, marking the beginning of his television career.
But the allure of poker, his recreational passion for years, proves irresistible. In 1998, Nejad made a bold decision, dropping out of Berkeley to pursue poker, and the brick-and-mortar casino felt full-time.
Start of Ali Nejad's Professional Poker Career
Ali Nejad's professional poker journey is a thrilling blend of prowess and broadcast brilliance, a combination that allowed him to achieve excellence.
His story began in the poker rooms, where he worked both as a dealer and a prop player. But Ali's ambitions were higher. Nejad's high-limit cash game poker performance became much better as it was his preferred variation of the game.
His understanding of the game from multiple perspectives shaped his unique approach and laid the groundwork for his future success.
After four years of playing poker and becoming a somewhat famous gambler in the region, Ali's broadcasting talents called him back. In 2002, he took on an exciting new role, hosting an MTV pilot about video games. The allure of television was compelling, but the poker world wasn't done with him just yet.
In 2003, a fateful meeting occurred aboard the PartyPoker Million cruise. Ali met Mori Eskansi, then the tournament director of Fox Sports Networks' Poker Superstars and the future producer of iconic poker shows like the National Heads-Up Poker Championship and Poker After Dark.
This connection proved pivotal. Eskandi saw something special in Ali and hired him as the master of ceremonies for the Poker Superstars event in 2004. This was just the beginning of a long, fruitful working relationship in televised poker, not only that, but collaboration with names like Phil Hellmuth, Phil Ivey, Howard Lederer and many other big names in the industry undoubtedly played a role in the Nejad's love for the poker.
The Famous Poker Star's Broadcasting Accomplishments
The world of poker broadcasting welcomed Ali with open arms. On the 7th February 2008 episode of Poker Road Rasio, Joe Sebok announced that Nejad would be the new host of the Poker Road radio podcast.
His charismatic presence and insightful commentary resonated with players and fans alike. Ali's reach expanded even further as he linked up with ESPN's college network, ESPNU.
For two years, the Iranian-American traveled around the United States' various college campuses as the host of Road Trip and appeared on UNite, showcasing his versatile talent once more.
His tenure at ESPNU began on 26 February 2008 at the WPT Commerce event and ended right before the start of the 2009 WSOP.
Ali Nejad's influence on poker and broadcasting grew throughout this time, connecting with a new generation of players and viewers.
Poker Results and Performances
After an intense period as a high-limit cash game player, Nejad decided to leave the poker tables and devote his energy to broadcasting. This transition away from the field didn't mean he left the game entirely, but his live poker presence did become notably limited.
According to the Hendon Mob, between 2005 and 2010, Nejad only participated in four tournaments. But even in this small sample size, his skill was apparent.
His total live tournament earnings are $5,710, a sum derived from a notable finish, placing 48th in the $2,500 No Limit Hold'em event at the 2005 World Series of Poker.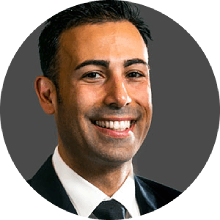 "As I reflect on 20+ years in poker, looking at it makes me emotional. Each one of us has traveled such different roads, filled with tragedies and triumphs, bonded by a mutual love of a silly old card game."
Ali Nejad
Ali Nejad Net Worth and Winnigs
Ali Nejad's net worth is a testament to a multifaceted career that seamlessly intertwines the world of poker and broadcasting.
Starting after college, Nejad carved out a niche for himself playing high-limit cash games, though quantifying his earnings from this era remains challenging.
The recorded $5,710 in the Hendon Mob stands as a specific figure, but it barely scratches the surface of his poker days.
Transitioning into the broadcasting industry, Nejad's talents truly found their spotlight. With over two decades of experience working on some of the most reputable channels in the industry, his career as a TV presenter and host has been nothing short of remarkable.
His articulate insights and charismatic presence have made him a sought-after name in the field.
According to multiple online courses, Ali Nejad is a millionaire whose net worth falls somewhere between 1 to 2 million dollars.
While this figure might seem definitive, it is essential to take it with a grain of salt. Estimating a person's net worth, especially when intertwined with the elusive and often private world of poker, is no simple task.
Nevertheless, what remains clear is that Ali Nejahd has built a successful and diverse career, melding his love for poker with his gift for communication.
Where Is Ali Nejad Today?
In the vibrant world of poker, names may come and go, but Ali Nejad continues to be a dominant presence. As of June 2022, Nejad inked an impressive sponsorship deal with GGPoker, one of the biggest poker sites in the world, where he continues to represent poker players and share his valuable insights with the entire industry.
This partnership underscores his status as a respected figure, bridging the gap between online platforms and the traditional poker community.
But Nejad's influence doesn't stop there. He's become the face and voice of numerous high-roller events on PokerGo, such as the US Poker Open and Poker Masters.
When pitted with Nick Schulman in the broadcast booth, their chemistry lights up the screen - a duo that poker fans have come to adore and tune in for, tournament after tournament.
Additionally, Nejad's work as a Triton Millions Poker Series commentator further solidifies his position in the industry.
His insightful analysis and charismatic delivery continue to educate and entertain both seasons, players and newcomers alike.
FAQ
What Is Ali Nejad Net Worth?
Ali Nejad's net worth is estimated to be between 1 to 2 million dollars. This figure encompasses earnings from his high-limit cash games and his successful career in the broadcasting industry.
However, this is an estimate, and the complexity of determining net worth means it may vary.
Does Ali Nejad Still Play Poker?
Since refocusing on his broadcasting career in the early 2000s, Ali Nejad's poker playing has taken a step back. His professional appearances are limited, with only four recorded tournaments between 2005 and 2010.
However, according to his Twitter account, he still enjoys playing cash games occasionally.
Is Ali Nejad Married?
Ali Nejad has maintained a level of privacy regarding his personal life, especially concerning his marital status. Based on the online information, there is no concrete evidence to confirm whether he is married.