12 Tribes Colville Casinos Extends Deal with US Integrity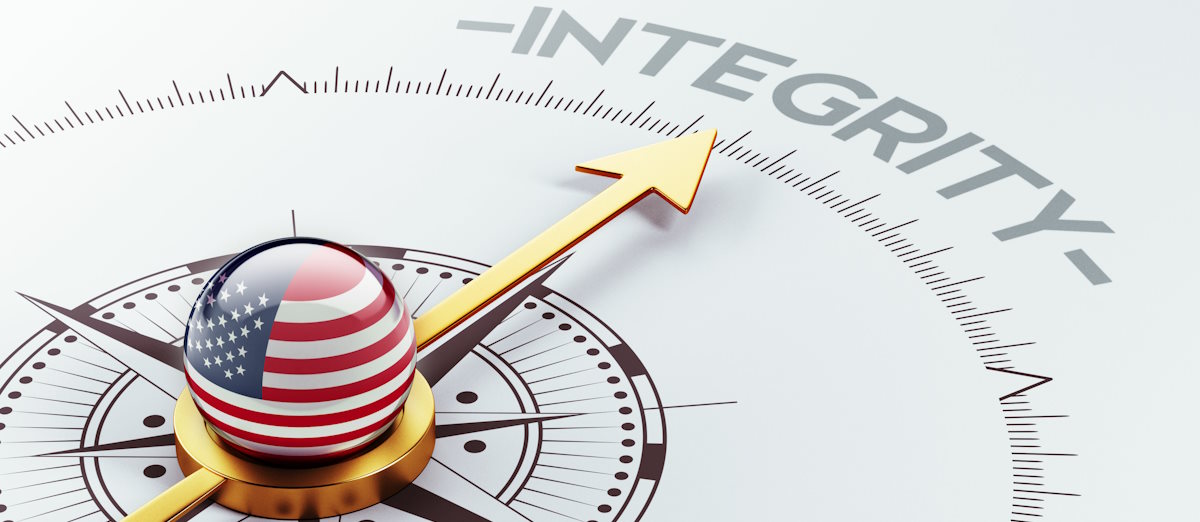 LISTEN TO THIS ARTICLE:
12 Tribes Colville Casinos, the North American gaming operator, has announced a partnership with US Integrity (USI), the sports betting monitoring company.
12 Tribes is the representative arm of the Confederated Tribes of the Colville Reservation and owns and operates 3 casinos in Washington, which are 12 Tribes Omak Casino Hotel in Omak, 12 Tribes Lake Chelan Casino, the Amphitheater in Manson, and 12 Tribes Coulee Dam Casino in Coulee Dam.
This agreement is an extension of the current deal between both parties and shows that 12 Tribes wants to work with regulatory bodies to ensure that the sports wagering events it offers at its three land-based casinos are free from betting abnormalities.
Under the terms of the deal, USI will provide its monitoring services for betting patterns to 12 Tribes Colville Casinos, and these will be available through its proprietary dashboard.
We are extremely excited to be a continued partner with U.S. Integrity as the growth of sports betting rises at 12 Tribes Colville Casinos, The partnership with U.S. Integrity will give us the ability to identify possible betting abnormalities in real time and enable potentially suspicious wagering activity to be identified immediately, creating a safe, fun betting environment for our guests.
US Integrity Committed to Fair and Safe Wagering
USI uses the latest technology to monitor sports wagering and perform analysis on datasets of sporting events. USI also partners with major sports leagues and college leagues to identify any potential match-fixing.
Sports betting in the regulated market in North America is growing and organizations like USI provide an important service because gamblers can feel they are wagering on sports with integrity.
USI collaborates with many different gaming stakeholders in the industry with the collective aim of preventing betting-related fraud and corruption.
U.S. Integrity is proud to partner with 12 Tribes Colville Casinos and assist in their expansion of regulated sports wagering in Washington, USI's mission is to provide conflict-free, best in class insights & compliance solutions to our clients. We are looking forward to working with the exceptional team at 12 Tribes Colville Casinos. Their commitment to instilling the highest integrity standards align with USI's initiative to ensure that sports wagering remains fair and safe.