2 Women Charged for the Tragic Killing and Robbery at Caesars Palace in Las Vegas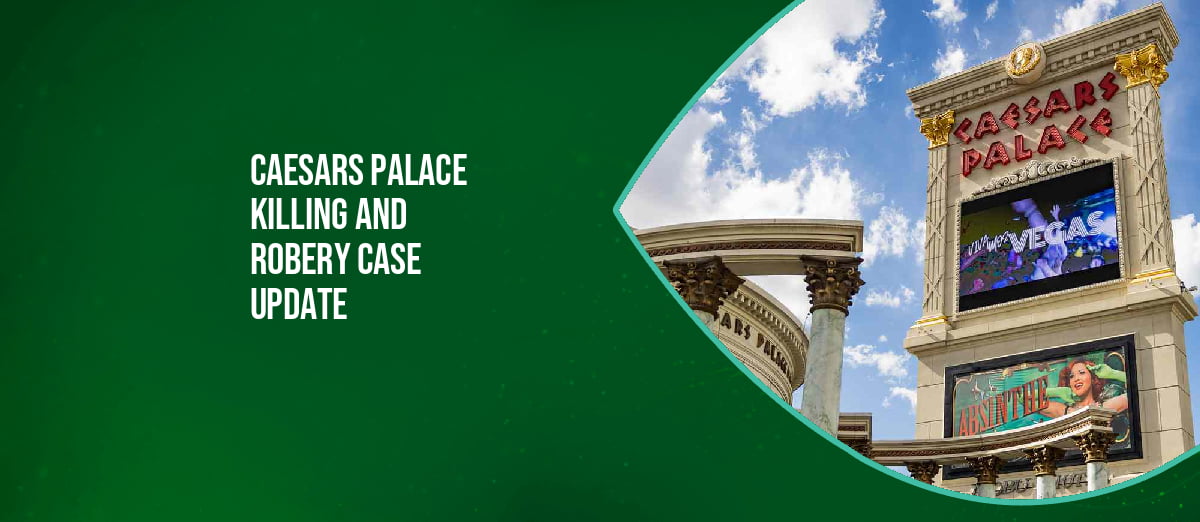 LISTEN TO THIS ARTICLE:
Two women have been charged in connection with killing and robbery at Caesars Palace, a renowned hotel-casino on the Las Vegas Strip.
The victim, Bryan Angel Altamirano-Solano, 25, was found shot dead in a guest room, and the suspects, Erika Covington and Arionna Taylor, both 20, were subsequently arrested.
According to the Clark County coroner's office, Altamirano-Solano died from a gunshot wound to the chest while inside a fifth-floor room at Caesars Palace. The Metropolitan Police Department issued a statement confirming the arrest of Covington and Taylor on charges of murder and robbery.
The tragic incident unfolded on Monday morning when Altamirano-Solano's lifeless body was discovered at approximately 11:30 a.m. at Caesars Palace, located at 3570 Las Vegas Boulevard South. The police investigation revealed that Altamirano-Solano had entered the hotel room with the two women, who then fled the scene shortly after with the victim's belongings.
Both Covington and Taylor are currently in custody at the Clark County Detention Center without bail. They are scheduled to appear in court for a status check on Monday. As of now, there has been no comment from a spokesperson for Caesars Palace regarding the incident.
This tragic event serves as a reminder of the importance of safety and security measures within land-based casinos and hotels. Caesars Palace, like other establishments in the hospitality industry, strives to provide a safe environment for its guests. Incidents such as this are rare but unfortunate occurrences that can impact the reputation and perception of such establishments.
Law enforcement agencies and hotel management must work together to ensure the well-being and safety of guests. This includes implementing comprehensive security protocols, such as surveillance systems, security personnel, and rigorous background checks for employees. Additionally, regular training and awareness programs can help staff identify and respond promptly to potential risks or suspicious activities.
The legal proceedings surrounding this case will shed light on the motive behind the alleged murder and robbery, providing closure for the victim's family and friends. The justice system will work diligently to gather evidence and ensure a fair trial for the accused individuals.
In the aftermath of this tragic incident, Caesars Palace and other hotels and casinos will likely reevaluate their security measures to further enhance guest safety. It is essential for the industry to maintain a reputation for providing a secure and enjoyable experience for visitors, as trust and confidence are crucial in attracting and retaining guests.