888 Announces £1.85 Billion Revenue for 2022 and Change of CFO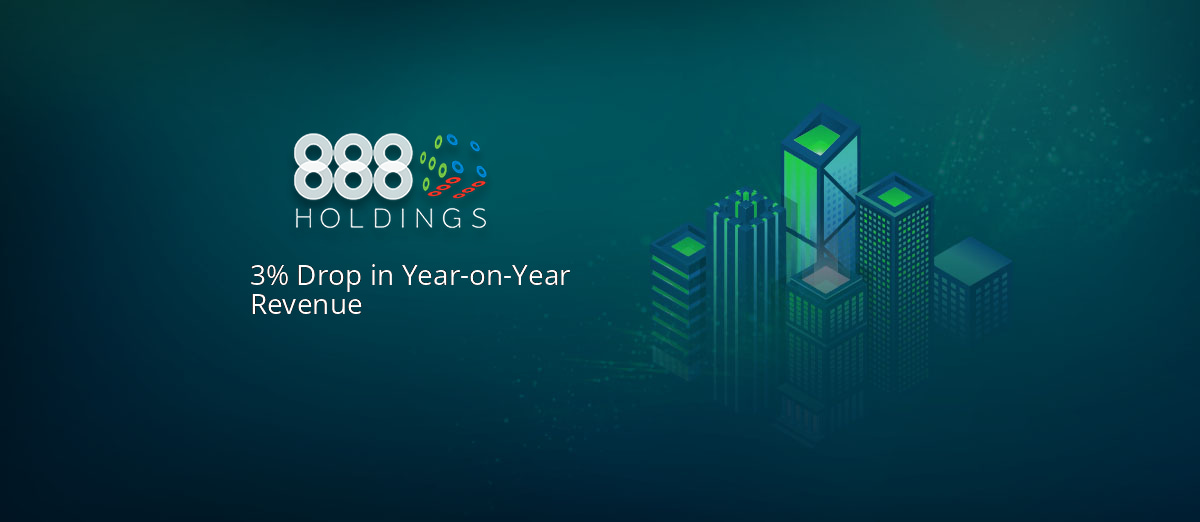 888 has said that it saw revenue of £1.85 billion in 2022, which is a drop of 3% year-on-year. At the same time, the company also announced that its Chief Financial Officer, Yariv Dafna, will be stepping down and that the board has begun looking for a replacement.
While 888, which is behind brands such as William Hill, Mr Green, and SI Sportsbook, is reporting a drop in revenue, it is also saying that it is in line with expectations. Last year saw online revenue drop 15% year-on-year to £1.33 billion, reportedly due to new player safety measures introduced in the UK and the closure of operations in the Netherlands.
Retail revenues were up 54% year-on-year to £519 million. However, 2022 was the first full year of trading following the pandemic-induced partial closures in H1 of 2021.
888 also released details of Q4 2022. Revenue was £458 million, which was in line with expectations but down 3% from the previous year. Conversely, retail revenues were up 5% from Q4 2021 at £131 million.
Online revenues for the period dropped 5% to £236 million. 888 said that while there were strong performances in a number of regulated markets, these were countered by the effects of new player safety measures introduced in the UK.
During the fourth quarter of 2022, our teams continued to make rapid progress in integrating these two highly complementary businesses and have started the process to migrate Mr Green to our proprietary global tech stack as we execute against our strategic roadmap that we outlined at our recent capital markets day. Revenues during the fourth quarter saw continued strong trading in retail and a robust performance online. As previously discussed, we continue to see pressure on our UK online revenues from regulatory change, including the ongoing impact of the enhanced player safety measures, but I am confident we are building a sustainable leading business for the future.