888 Strengthens African Presence with BetLion Acquisition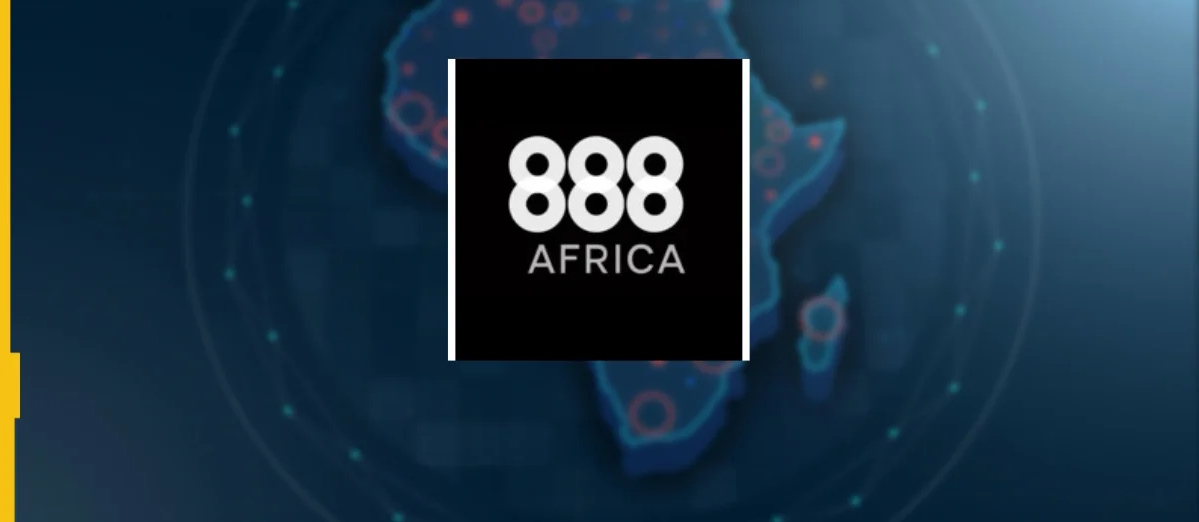 LISTEN TO THIS ARTICLE:
888's affiliate in Africa has finalized the purchase of BetLion, a gaming operator founded by Victor Chandler in 2017. The details of the deal remain confidential, but the acquisition represents a significant step in 888's African expansion efforts.
Located in Nairobi, BetLion is known for its customized product offerings and localized interface. The company will become part of 888's African operations, and with existing licenses in Kenya, Zambia, and the Democratic Republic of Congo, it will bring over three million additional registered customers to 888's user base.
This acquisition is a critical step as we aim to create truly unique betting and gaming experiences for players across Africa. The talent and technology at BetLion is perfectly suited to our growth model and ambitions and will help to further strengthen our offering as we look to build market-leading positions across Africa. We also look forward to working with our new colleagues and introducing new customers to our local brands.
BetLion's Role in the Industry
BetLion began by targeting the East African market, focusing on delivering low-cost, high-quality mobile gaming solutions. Using specialized software and FSB's sportsbook technology, the company managed to make a notable impact on the local gaming industry.
Robert Chirchir, BetLion's managing director, said that the company is "a business with huge ambitions on the continent". He said that they are "delighted" to be involved in its growth journey and added, "We look forward to working more closely with the team and continuing to delight customers with our joint offer."
888's Expanding Reach in Africa
The acquisition of BetLion adds significant value to 888Africa, a venture initiated in March 2022, which operates in several African countries including Kenya, Tanzania, Mozambique, and Zambia.
Holding a minority interest in the joint venture, 888 exercises the right to use and manage African brands like 888bet. Industry experts such as Christopher Coyne, Andrew Lee, Ian Marmion, Helen Scott-Allen, and Alex Rutherford lead the venture.
Moreover, 888 holds an option to enhance its share and potentially gain complete ownership of the business in the future.