Abrupt Leadership Changes at Lottery.com as CEO Departs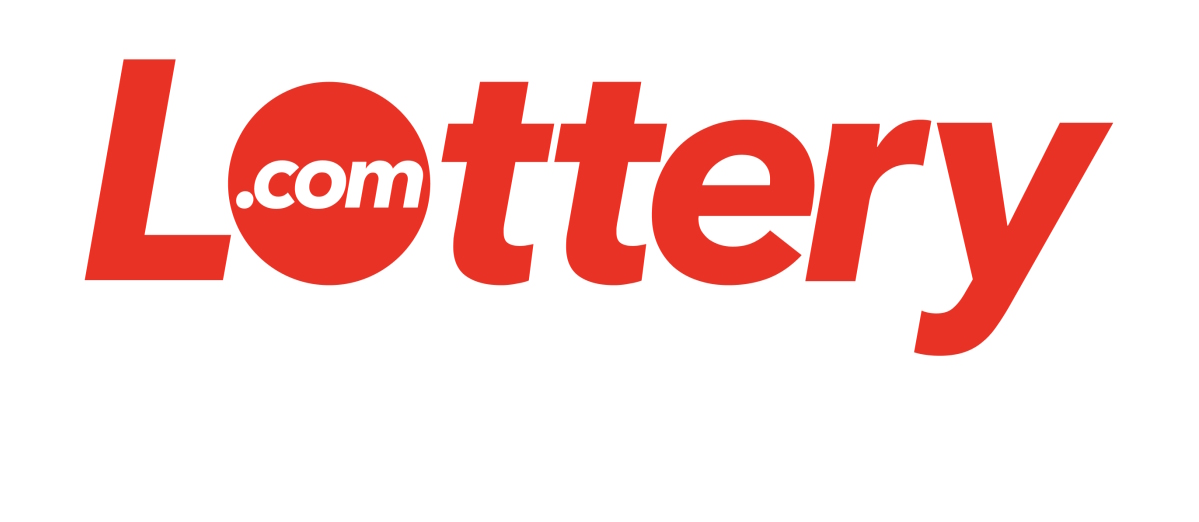 LISTEN TO THIS ARTICLE:
Significant changes are taking place within the executive ranks of Lottery.com. Matthew McGahan, the current chairman of the company, is assuming the role of interim CEO as Mark Gustavson departs from the position effective immediately.
Coinciding with this transition in leadership, a new Chief Financial Officer (CFO) has been named, along with the addition of two independent board members, including a Hollywood actor.
Gustavson's tenure as CEO of Lottery.com was relatively short, beginning in February when he succeeded Sohail Quraeshi. Quraeshi's term as CEO was also brief, having been named permanent CEO in October 2022 following an interim period. The board of Lottery.com confirmed Gustavson's termination but refrained from providing further details regarding the cause.
Search Begins for Long-Term Replacement
McGahan will assume the interim CEO responsibilities while a search for a suitable, long-term replacement for Gustavson is conducted. He became chair of Lottery.com in October 2022, shortly after Quraeshi assumed the role of interim CEO.
Before his time at Lottery.com, McGahan was involved in the UK's COVID-19 response efforts. He founded the charity Mask Our Heroes, which sourced and transported personal protective equipment to the UK. Furthermore, he established and later sold the Harley-Davidson dealer Magic Automotive Group.
Upon accepting the interim CEO position, McGahan withdrew from all board committees he was affiliated with. Lottery.com clarified that there are no predetermined agreements or mutual understandings influencing McGahan's selection as an officer.
Robert Stubblefield Appointed CFO
In tandem with these changes, Robert Stubblefield has been appointed as the new CFO of Lottery.com. His tenure officially began on 14th July, although the announcement wasn't made public until 20th July.
Before joining Lottery.com, Stubblefield occupied the CFO position at De Meta, a video games company, since January 2022. His previous roles also include serving as CFO and COO at recruitment software provider Jobscience and as CFO for another recruiting company, Findly Talent. As with McGahan, Lottery.com affirmed that Stubblefield's appointment involved no prior agreements or understandings with company personnel.
New Board Members Announced
In addition to these executive changes, Paul Jordan and Tamer Hassan have been instated as independent board members. Both Jordan and Hassan will be a part of the audit committee, with Jordan also joining the compensation committee.
Hassan boasts an eclectic background, having been a professional boxer and football manager before transitioning into an acting career, with credits in films such as The Football Factory and Batman Begins. Jordan on the other side brings a wealth of experience in motorsport commercial operations, including international sponsorship, acquisitions, and communication skills.