Ameristar Casino Faces Lawsuit Over Alleged Card Counting Incident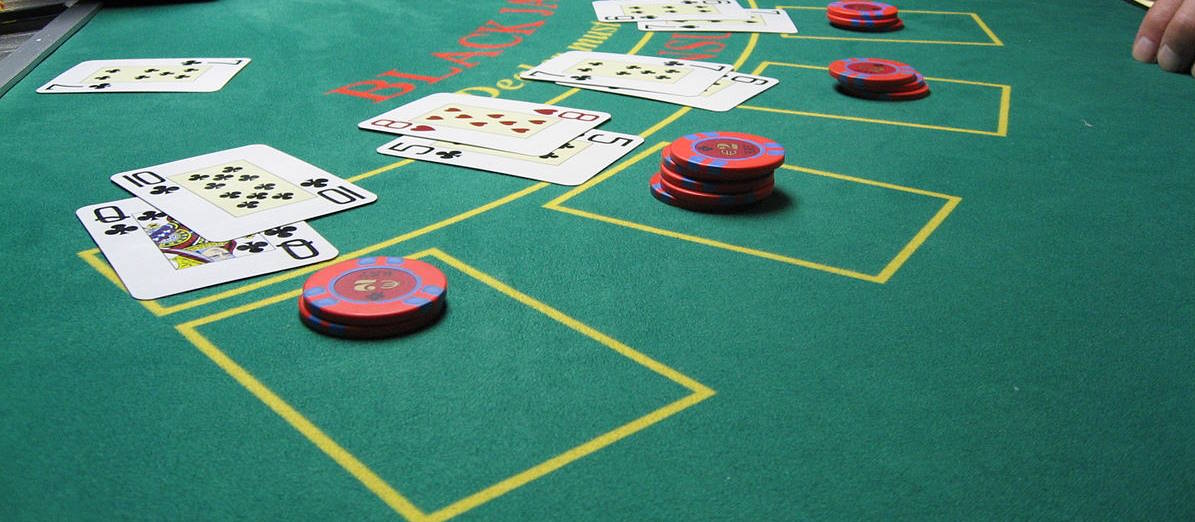 LISTEN TO THIS ARTICLE:
A Georgia-based player alleges that he was wrongfully prevented from cashing his chips at the Ameristar Casino in Black Hawk, Colorado, due to accusations of counting cards.
The player has now filed a lawsuit against the casino regarding the incident, which took place on October 19, 2021.
J.S., the plaintiff, found himself with an extended layover at the Denver International Airport. Rather than remaining at the airport, he chose to spend time at one of the more popular land-based casinos in Black Hawk, namely Ameristar Casino. However, his visit took an unexpected turn when he was allegedly denied the ability to cash out his winnings due to suspicions of card counting.
Card Counting is Not Illegal
Contrary to the accusations against J.S., Daniel Carr, a spokesperson for the Colorado Department of Revenue, clarified that card counting is not illegal in Colorado explaining, "It is not illegal to count cards using your brain."
However, he highlighted that practices like marking cards or utilizing technology to skew the results of a card game are prohibited. If a casino suspects a player of being proficient at card counting, the establishment holds the right to request the individual to depart or refrain from playing blackjack. Yet, Carr emphasized that counting cards remain lawful in the state.
Player Prevented from Leaving Casino
In his lawsuit, J.S. asserts that he was not only prevented from leaving the casino due to allegations of card counting but also accused of committing a criminal offense under Colorado law.
He believes that this incident violated his Fourth Amendment rights, claiming he was unjustly detained without "probable cause" and subjected to unwarranted searches or seizures. J.S. further alleges that he was a victim of false imprisonment resulting from the inadequate training of the involved law enforcement officers.
The plaintiff is currently seeking $1.5 million in punitive damages and an additional $1.5 million in economic and compensatory damages, totaling a claim of $3 million. Additionally, he is requesting compensation for his attorney fees.