AML Guidelines Disclosed by EGBA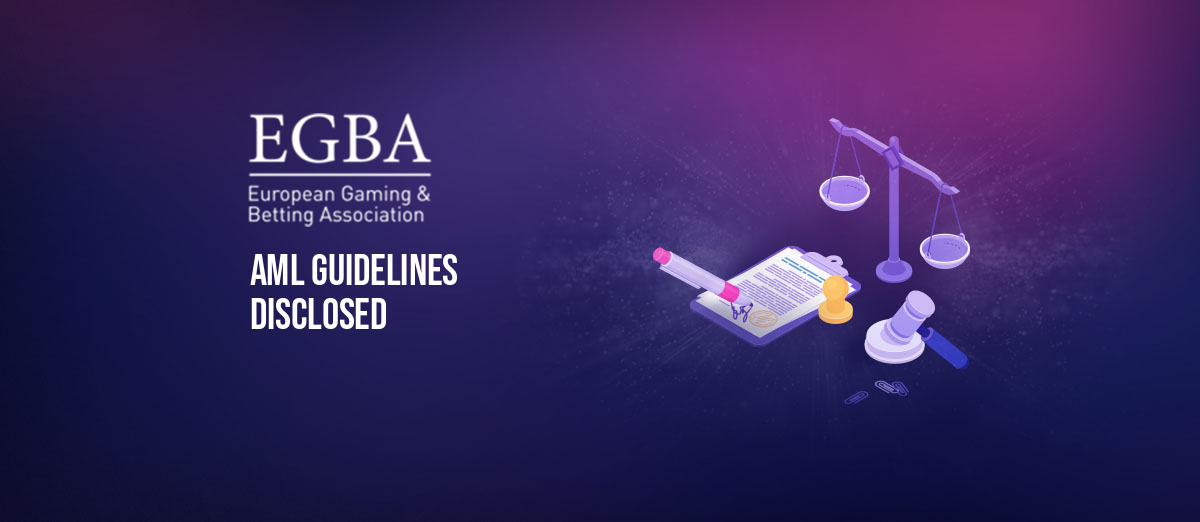 A significant compliance move has been made by the EGBA (European Gaming and Betting Association), following new guidelines coming to light surrounding AML (Anti-Money Laundering) in a bid to help combat financial crime in the iGaming industry.
Following a consultation period towards the end of last year, which saw the EGBA request feedback from regulators across the continent, in addition to expert consultants in the industry, new guidelines have been released.
The amendment was produced based on the contributions from leading AML compliance experts while also taking into account the development of new technologies and laws.
Operators to Benefit from New Guidelines
Now published, it is expected that these new AML guidelines will have a significantly positive impact on European-based operators, as they look to reduce the risk of financial crime, which has become increasingly sophisticated in the industry over the last few years.
EGBA's director of legal and regulatory affairs, Dr Ekaterina Hartman has been particularly vocal in expressing her views that these changes will help to substantiate the EGBA's commitment of keeping the European iGaming industry protected from such crimes.
With no guidance specifically related to the iGaming industry currently, these new guidelines, it is hoped, will assist in providing a 'valuable tool to fill this gap and help operators achieve the highest possible standards'.
As the sophistication of financial crime continues to evolve, the publication of these AML guidelines demonstrates EGBA's commitment to ensure that Europe's online gambling sector actively contributes towards the fight against financial crime.
What More Could Be Done?
While it is currently unclear what these new AML guidelines are, one thing that appears to be consistent about the matter is that these were needed for the European iGaming industry.
Over the last few years, various regulators have attempted to mitigate the risks of financial crime and money laundering, not least by improving their KYC (Know Your Customer) policies.
In addition, operators spend 10s of thousands on financial crime prevention every year, retaining cyber security specialists and developing cyber technology to help combat money laundering.
However, it appears that financial crime does still occur, and whatever the specifics of the new guidelines that are in place, it will certainly be interesting to see how much operators find these benefit them in the long term.