Aristocrat Sets Its Sights on Online Gambling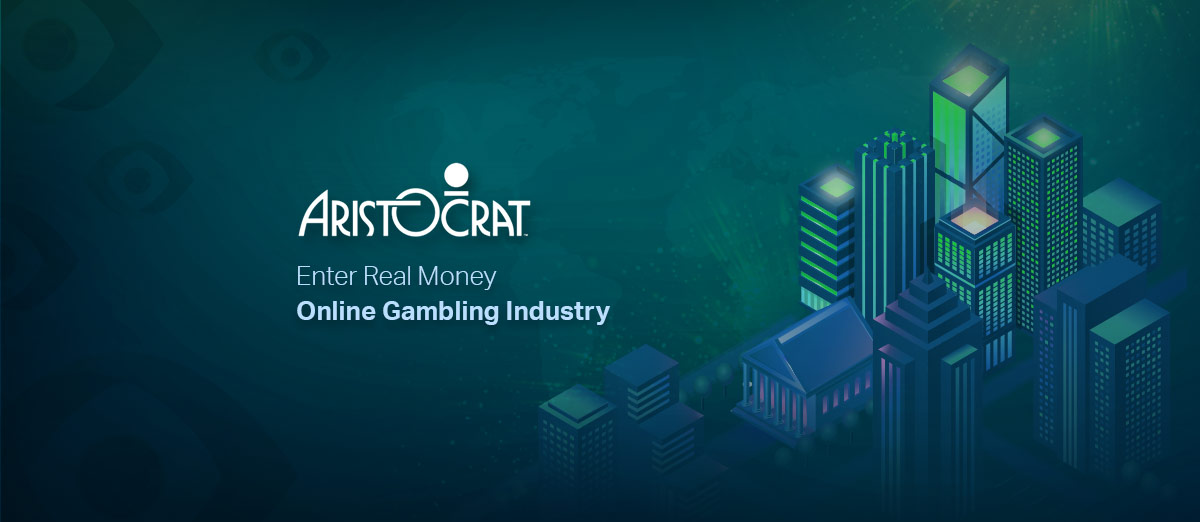 Trever Croker, the Aristocrat CEO and managing director, has announced that the company will be entering the online real money gambling industry.
Speaking at the company's annual general meeting, he revealed that Aristocrat is set to establish a third operating business to oversee its online operations. The new business will work alongside its land casino slot division and its social gaming business Pixel United.
Mitchell Bowen, the Aristocrat Gaming CEO, is set to head up the new business, and he will be accompanied by a leadership team made up of internal and external appointments. Hector Fernandez will be taking over Bowen's role at Aristocrat Gaming.
The move is part of Aristocrat's strategy to build and buy, which involves investing in its own real money platform and, at the same time, making acquisitions to speed up the process of its entry into the online industry. The company tried to enter the online world by purchasing Playtech last year. While the deal collapsed, Bowen said that Aristocrat is still committed to pursuing online growth opportunities.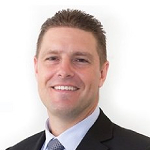 Achieving a scaled position in online RMG will be a medium-term effort. It will take sustained investment over a number of years. However, our record shows that Aristocrat knows how to successfully scale businesses. We will apply a similar mix of effective organic and inorganic investment, and financial and operational rigor to this task, under Mitchell's leadership and aligned to shareholders' interests. We have clear advantages in our powerful product portfolio, strong customer and regulator relationships, full financial optionality and strategic rigor. We are excited to be wasting no time in implementing our plans, and initiating investment in the current business. We will provide more detail on our strategy and key priorities at our half-year results in May.
For the financial year ending 30 September 2021, Aristocrat reported revenues of $4.70 billion, a 14% increase from the previous year. Earnings before interest, taxation, depreciation, and amortization (EBITDA) were $1.50 billion, up 43%. After tax, profit came to $865 million, an increase of 81% from the previous year and just 3% below the levels seen before the start of the pandemic. Gaming revenue from the Americas was up 46%, and profit was $729 million.