Attempt to Ban Casino Smoking in Missouri Snuffed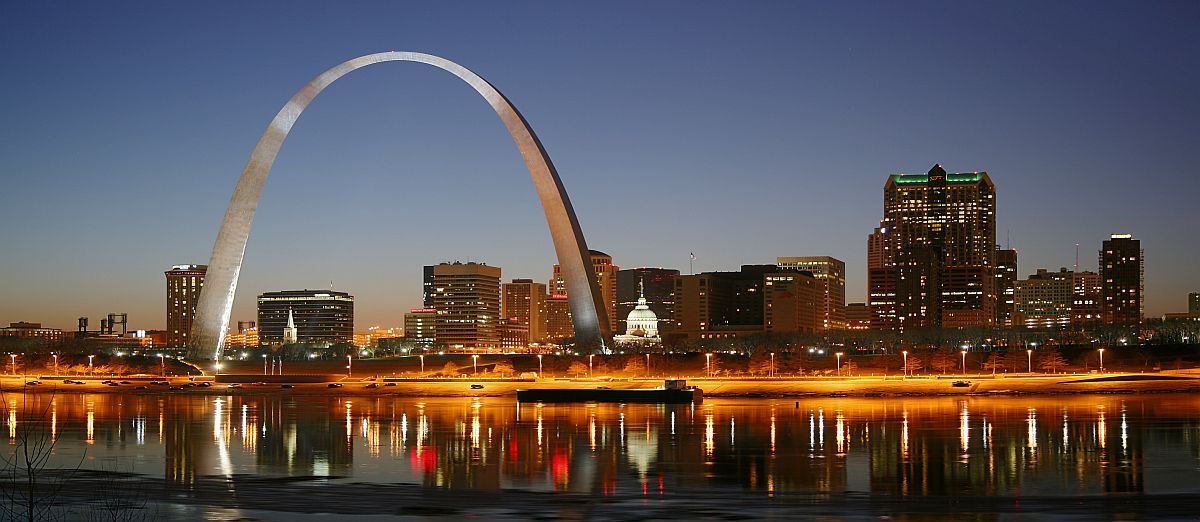 LISTEN TO THIS ARTICLE:
According to the St. Louis County Health Department, a new law would put more limitations on smoking in public places. However, a plan to make the county the first in Missouri with a smoking ban for casinos does not have the support it needs from the County Council to succeed.
Smoking Ban for Casinos Never Gained Political Traction
The indoor smoking prohibition in St. Louis County went into effect in 2011, but casinos have been exempt from the law ever since. Earlier this year, though, county health authorities suggested eliminating the exception for casinos.
In May, the seven-person council stopped moving forward with the law while they discussed the idea behind closed doors. According to Christopher Ave, a spokesperson for the St. Louis County Department of Public Health, quoted by media outlet STLToday, the casino provision was never able to acquire political momentum among a majority.
During the course of the council's regularly scheduled meeting on Tuesday evening, a new measure was discussed. This version of the law maintains the casino exemption but includes extra prohibitions around smoking in public places. The proposed legislation will restrict smoking to only one-half of a casino's gaming floor.
New Law Expected to Restrict Public Smoking Even More
On any county property, whether inside or outdoors, smoking of any type, including the use of tobacco, marijuana, or electronic cigarettes, would be prohibited, should this proposal be accepted by the council. This implies that smoking will no longer be permitted in county parks or near county facilities, even those buildings that are leased by the county.
The new legislation expands the scope of the concept of "smoking" to include marijuana and prohibits its use in public places where tobacco use is not permitted. According to STLToday, the head of the health department, Dr. Kanika Cunningham, was concerned about the health dangers posed to casino workers by secondhand smoke, and she sought the help of local health advocates in her effort to prohibit smoking at casinos.
The initiative, however, was greeted with criticism from a few members of the council as well as the company Penn Entertainment, which effectively owns both the Hollywood Casino in Maryland Heights and the River City Casino in Lemay. Penn Entertainment states, according to STL Today, that a smoking ban would have a detrimental effect on business.
Although the measure does not explicitly prohibit so-called marijuana or pot lounges where people may use cannabis and socialize, it also does not make them legal. It is up to the officials of the county to determine whether or not they want to establish a legal framework to govern cannabis lounges. The bill could be put to a vote by the council as soon as next week.