Australia Improves Safer Gambling Services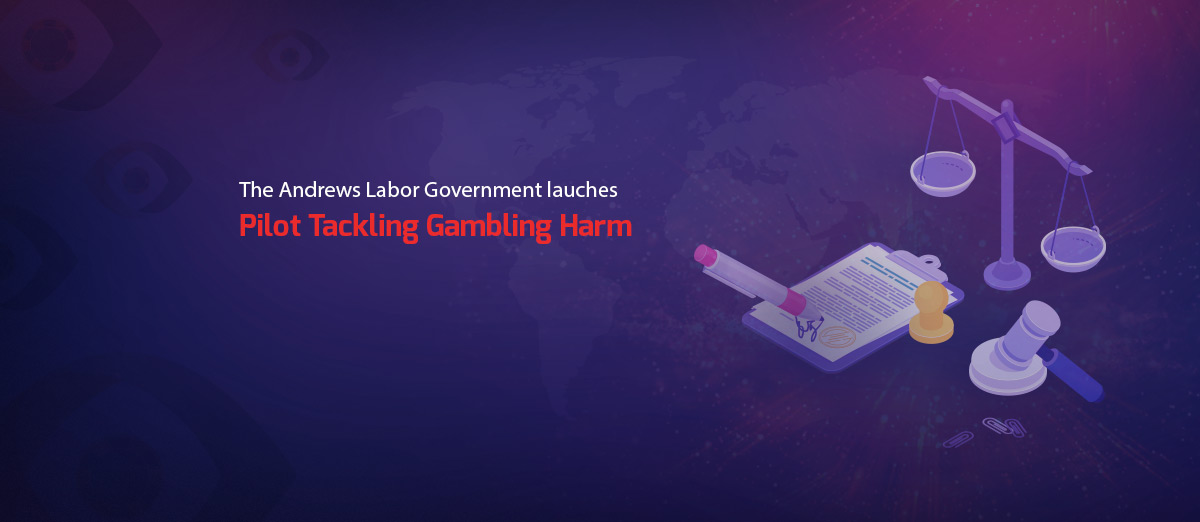 Residents of Ballarat in Australia who suffer from gambling harm have a new source of support thanks to the Andrews Labor Government.
They are piloting a new program in the region that will provide bespoke treatment and support for those who are at risk of gambling addiction. Melissa Horne, the Minister for Consumer Affairs, Gaming and Liquor Regulation, together with member for Buninyong Michaela Settle and Member for Wendouree Juliana Addison have launched the pilot together. The launch comes soon after the Victorian Gambling Foundation launched a new app designed to reduce gambling harm. It will provide health professions with the tools they need to screen patients and determine the best course of treatment.
The pilot will increase access to mental health services for gamblers as well as increase training for practitioners. The Gambler's Health Service, which is funded through the Victorian Responsible Gambling Foundation, provided feedback that informed the development of the program. as a result, it has improved pathways for those seeking help.
In each case, it starts with a straightforward question from a health practitioner about whether the patient gambles. It then explores the nature of the patient's gambling habits by following an appropriate pathway.
It is hoped that the pilot program will increase awareness of gambling harm amongst healthcare professionals and make it easier for people to obtain help. The trial will be using the latest statistics in order to help the Ballarat community, and it will be closely observed with an eye to future expansion.
Dr. Jane Oakes, a clinical consultant, will be leading the training together with the Foundation's Principal Clinical Advisor, Tony Clarkson.