Bally's Chicago Casino Is Announced as the Preferred Bidder of the City of Chicago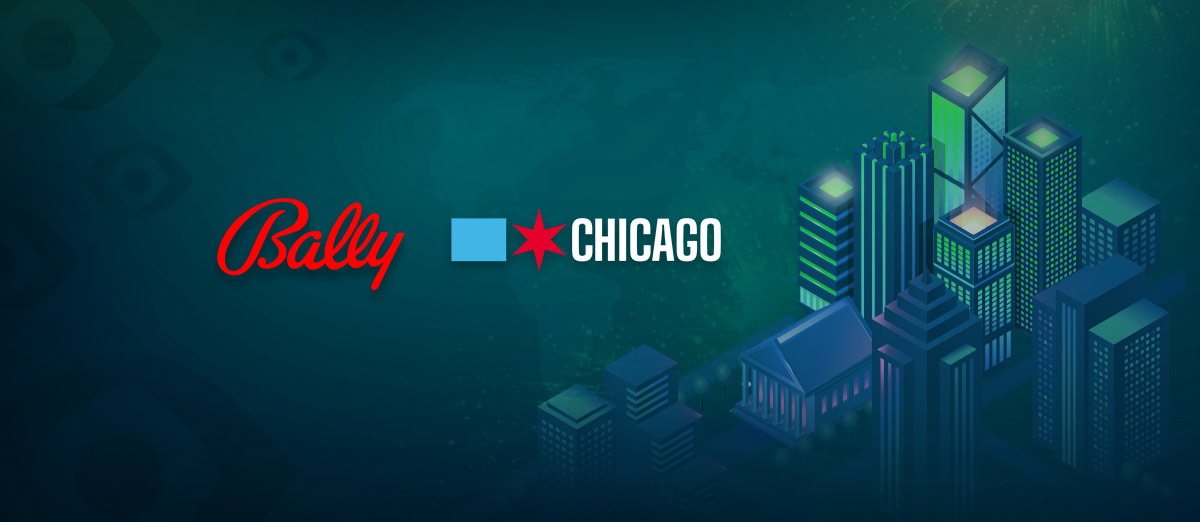 The Bally's Chicago casino project has emerged as the preferred bidder of the City of Chicago from the last three proposals in the selection process. This decision to award the Bally's Corporation the chance to build and operate the casino is the culmination of a process of choosing among the casino proposals for the city that has lasted for several years.
The $1.7 billion casino proposal from Bally's has seen off other bids from Rush Street Gaming and Hard Rock. The Bally's Chicago casino project gaming area will feature 3,400 slots, 170 casino table games, and multiple food and beverage areas. The facilities will include a hotel tower with 500 rooms and an entertainment venue with seating for 3000 people.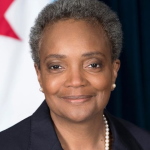 I am proud to announce that Bally's Corporation will create a world-class entertainment district in our city that will delight residents and tourists alike. Following significant analyses and community input on all aspects of our three finalists for Chicago's casino license, the selection committee and I have chosen Bally's to move forward in the development of the City's first integrated casino resort. We are confident that Bally's Tribune Publishing Center development will shore up the City's pension funds, create thousands of good-paying jobs, and lead to a bright financial future for our city.
Part of the proposal from Bally's includes a payment of $40 million to the city upfront and annual payments of $4 million. This was seen as the best value for the people of Chicago.
It is envisaged that the Bally's Chicago project will create 3000 construction jobs to build the casino and 3000 more permanent jobs to operate the casino when completed. Plus generating $800 million in revenue annually for the local community.
Additionally, another part of the proposal was to reserve 25% of the equity in the casino to allow members of the community to invest in the project.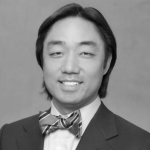 We would like to thank Mayor Lightfoot and her office for conducting a tough but fair RFP process and for selecting Bally's Chicago as the preferred bidder for the City's casino. […] Our vision is that Bally's Chicago will be of the people, by the people, and for the people of Chicago.