BETER Live Releases New Live Blackjack Title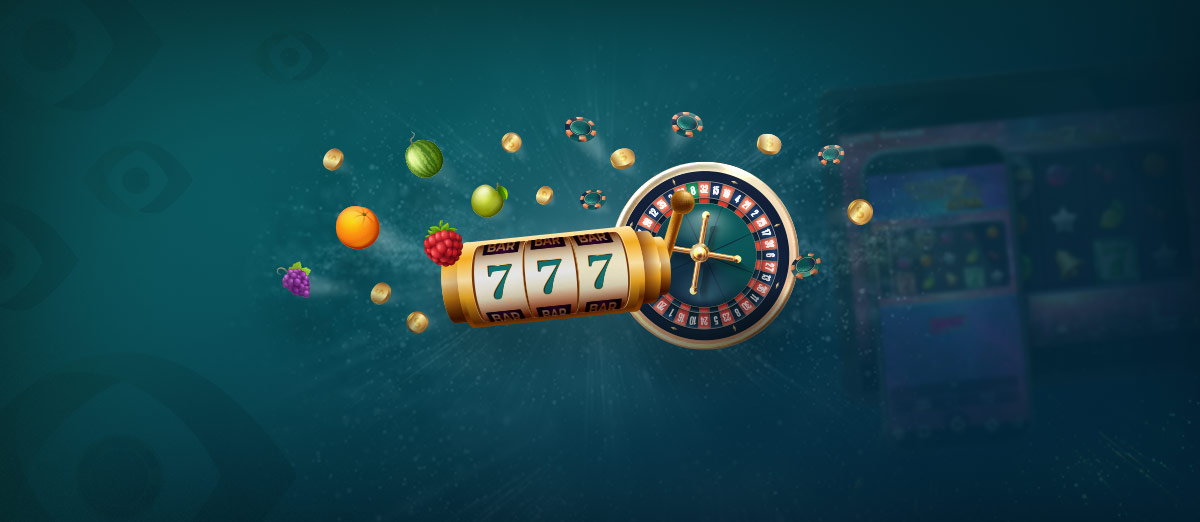 BETER Live has expanded its collection of live casino games with its latest release, Gravity Blackjack.
Featuring a classic single-set format, Gravity Blackjack comes with a variety of bonuses and side bets to increase players' winning opportunities. The game also features several multipliers that players can use to boost their winnings, including x2, x4, x6, x8, and x10. The multipliers appear at random and can award payouts of up to 3,000:1, adding an extra twist to the title.
The BETER Live team introduces two new side bets in Gravity Blackjack: Lucky Ladies and Dealer Bust. The Lucky Ladies side bet awards a player with a win if they total 20 points with their first two cards. With the Dealer Bust side wager, the player gets a payout if the dealer goes bust, meaning the total value of the dealer's cards is over 21.
Gravity Blackjack is another important step forward in the expansion of our game portfolio.We are extremely proud to be able to offer our players an amazing twist on blackjack and, in particular, a variety of classic single-set blackjack with added bonuses. With its side bets and multipliers, we hope that Gravity Blackjack will become a favourite among players all around the world.
BETER Live is the live-casino subsidiary of leading iGaming content provider BETER. The parent company is involved in other verticals, including esports, fast sports, and other betting products. BETER has current content distribution deals with the biggest names in the global gaming industry, including QTech Games whom it partnered in August 2022.