Betfair Awarded Colombian iGaming License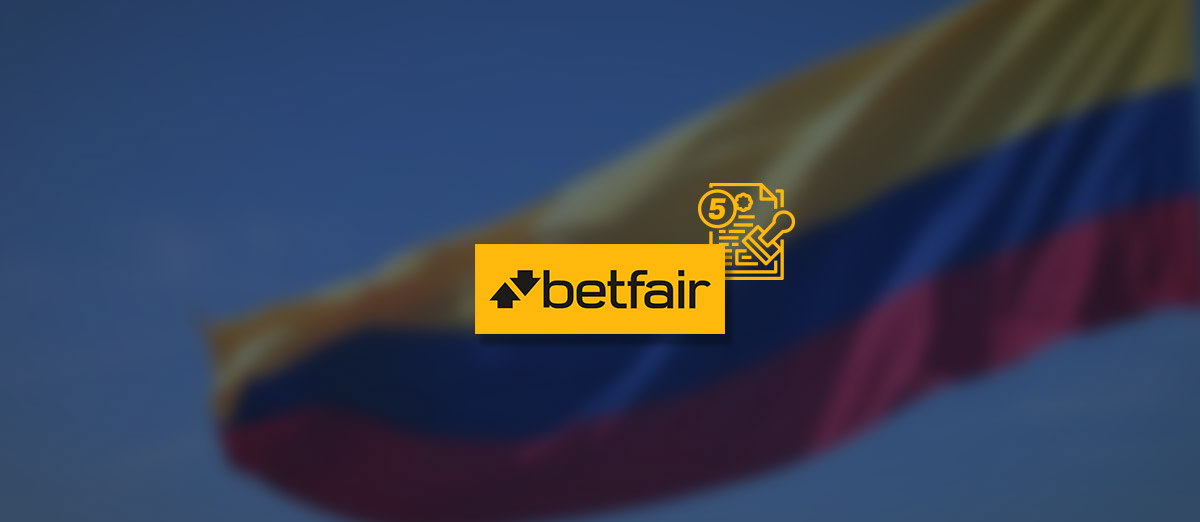 The sports betting exchange Betfair (LON: FLTR) has been granted an iGaming license by Colombia's gambling regulator, Coljuegos, that is valid for the next five years.
According to Coljuegos's president, Augusto Valencia Galiano, the license will allow Betfair to offer betting on sports and non-sports events, as well as operate casino games such as slots, roulette and blackjack.
Coljuegos expects that Betfair will be contributing as much as £4.8 million to the Colombian economy. The regulator also highlighted that this is the seventeenth gambling website licensed it has granted, which it cites as proof that the jurisdiction has proven itself an attractive opportunity for global operators.
There are now 3.8 million player accounts registered in Colombia and online gambling has been legal there for close to five years, since May 2016.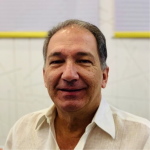 The portals authorised by Coljuegos guarantee the delivery of the prizes, the protection of data and the proper functioning of the platforms. We must remind all Colombians that operating unauthorised platforms leads to committing a crime for which penalties ranging from six to eight years in prison and fines of approximately COP$272m for each establishment can be incurred; point of sale, outlet or vendor.
In October last year, Betfair formed a partnership with the sportsbook supplier BtoBet in order to facilitate its entry to the Colombian market. The deal combined Betfair's proprietary trading and risk management capabilities with BtoBet's Neuron 3 platform.
According to figures published by Coljuegos in November 2020, it has collected more than COP$2.8 trillion in gaming taxes since 2015. The taxes collected from the industry are then used to support the country's public healthcare system.