Betfred Becomes Betting Partner of NHL Team Vegas Golden Knights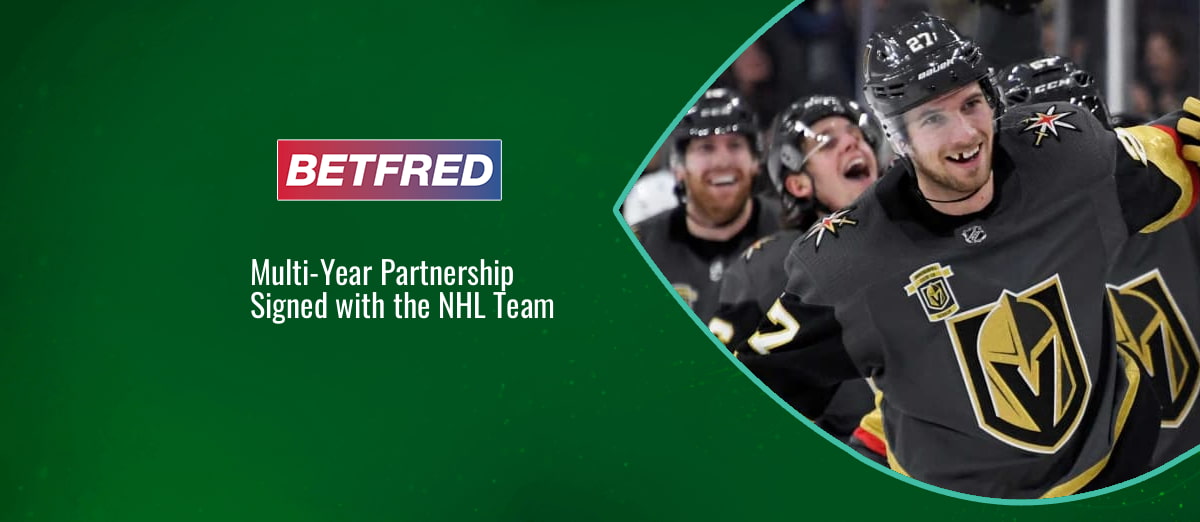 The Betfred Group, the global gaming and sports betting operator, has agreed to a sponsorship deal with the North American hockey side, the Vegas Golden Knights, one of the franchise teams in the National Hockey League (NHL).
Through its Betfred USA Sports brand, Betfred will become an Official Betting Partner of the NHL franchise side in the multi-year partnership.
Under the terms of the agreement, Betfred will see its signage and marking displayed prominently via LED signs and advertising boards around the T-Mobile Arena stadium, the home ground of the Vegas Golden Knights.
Betfred will also run competitions and promotions for fans offering unique prizes during halftime at certain home games throughout the Vegas Golden Knights regular season.
We're proud to be partnering with Betfred as they make their arrival here in Las Vegas, Betfred's US business is Vegas Born just like we are, and we're excited to help them launch their brand in Nevada.
Additionally, Betfred will also enjoy having its logo and branding integrated with Vegas Golden Knights digital channels and social media platforms, as well as appearing in official letters and radio channels.
As a Las Vegas-based company preparing to open our first hometown sportsbook in partnership with Mohegan Casino Las Vegas at the Virgin Hotel Las Vegas, we're very excited to be partnering with the hometown Vegas Golden Knights, We look forward to growing our business here and supporting Las Vegas hockey in the process.