Betfred Faces ASA Backlash over Tweets Targeting Youth Appeal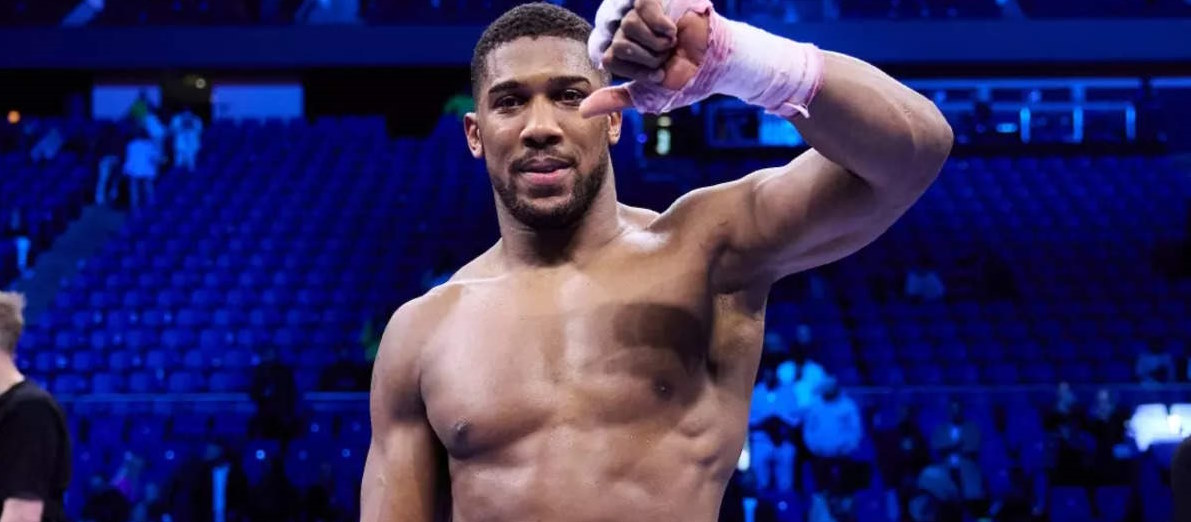 LISTEN TO THIS ARTICLE:
The Advertising Standards Authority (ASA) has banned three tweets by Betfred featuring Anthony Joshua for breaching gambling advertising rules.
The investigation, which took place in response to posts shared in March and April promoting a fight, found that Joshua's presence in the tweets was likely to strongly appeal to under-18s, which is forbidden by new gambling ad regulations.
Betfred Challenges ASA's Decision
Betfred, a prominent bookmaker in the UK, rejected claims that their tweets featuring Joshua were targeting children and called the ASA's decision "unjust." They have also stated their intention to demand an independent review of the ruling.
The ASA updated its rules for promoting gambling in the UK last year, emphasizing that companies should not appeal to under-18s by reflecting or being associated with youth culture. In this case, Betfred's tweets featured videos of Anthony Joshua discussing various aspects of his boxing career, including his diet, preparation routine, and mentality before a fight against Jermaine Franklin.
Betfred argued that boxing is an adult-oriented sport because its late-night matches are primarily streamed on a pay-per-view basis and can only be purchased by individuals over the age of 18. They also contended that the three tweets in question were of an "editorial" nature rather than traditional advertising.
While acknowledging Joshua's immense popularity across social media, with 29.3 million worldwide followers, Betfred maintained that the majority of Joshua's followers were adults. However, the ASA found that approximately one million of Joshua's 15.7 million Instagram followers were registered as under-18, along with 82,000 of his followers on Snapchat. This led the ASA to conclude that Joshua had "inherent strong appeal" to a young audience.
As a result, the ASA ruled that the ads featuring Joshua "must not appear again in their current form" and cautioned Betfred against using figures who appeal to young people in future advertising.
A spokesperson for Betfred defended the company's position, stating that they firmly believed that sharing the three interviews with Joshua did not undermine their commitment to avoiding strong youth appeal in their marketing efforts. The spokesperson also noted that the ASA did not receive any complaints from the public regarding their association with Anthony Joshua.
Not the First Case of This Kind
This case is not unique, as the ASA has taken a similar stance with other companies recently. Sky Bet, for instance, had a tweet featuring Gary Neville banned for breaching the same rules. Despite Neville's footballing career ending in 2011, the ASA found that he, too was likely to have a strong appeal to under-18s, a finding that Sky Bet disputed.
In conclusion, the ASA's ruling against Betfred's tweets featuring Anthony Joshua underscores the importance of adhering to strict regulations in gambling advertising to protect young audiences from potentially harmful content. It also highlights the ongoing challenges faced by companies in ensuring their marketing efforts align with these regulations in an era where social media plays a significant role in brand promotion.