Better Than Expected Results for Aristocrat Leisure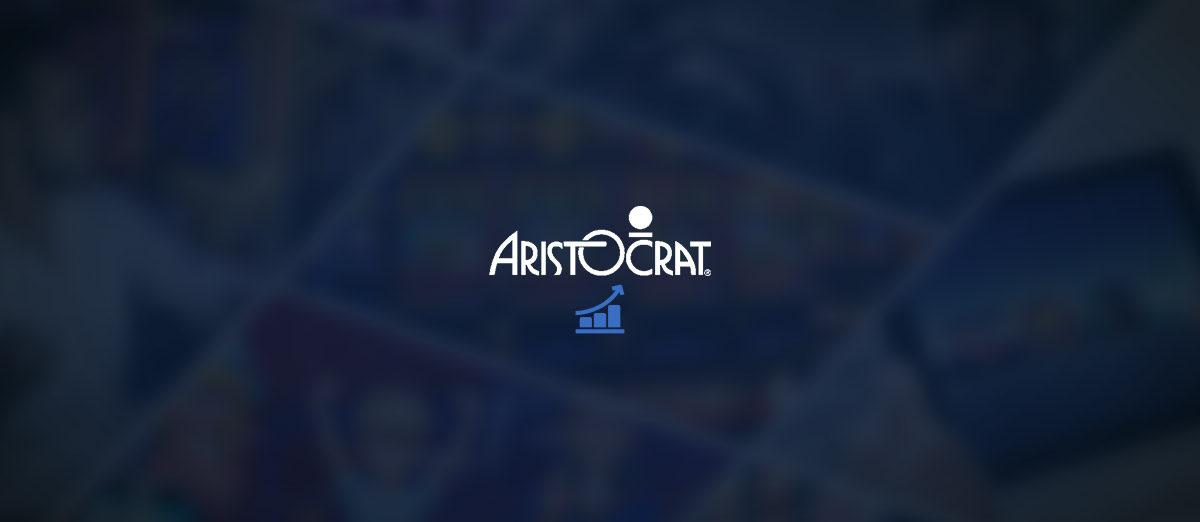 Aristocrat Leisure (ASX: ALL) has upgraded its earnings forecast for the first half of its financial year following better than expected growth in its gaming and digital businesses.
The six months through to 31 March has brought in net profits after tax of AUD$346 million (€221 million). Normalized net profit after tax and before amortization of acquired intangibles (NPTAT) is expected to be $412 million, an increase of 12% on the same period last year. This figure excludes the impact of a $19 million retention expense from the acquisition of Plarium.
The company also announced that normalized earnings before interest, tax, depreciation and amortization. (EBIDTA) will be $750 million, 6% higher than the same period last year.
According to Aristocrat, the grown is a result of its gaming segment where it has enjoyed "exceptional" product performance and customer engagement. The company also pointed out better than expected consumer sentiment and economic conditions in the US, Australia and New Zealand.
Furthermore, Aristocrat's business produced growth above the industry average in terms of bookings, which resulted in a growth in year on year revenues and profits. Aristocrat has said that this was due to investment in user acquisition, live operations, new game content, and features.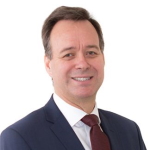 These results reflect the fact that we have the right strategy, and made the right choices to sustain our investment in outstanding people and product, customers, talent and culture throughout the Covid-impacted period. We expect economic conditions across key markets over the full year to remain uncertain, as a result of ongoing Covid-driven volatility. We are closely monitoring key factors including consumer sentiment, gaming venue patronage and currency headwinds. 
Croker went on to explain that the company will continue with its strategy over the second half of the fiscal year, and will be increasing investment to support new game launches, existing games, and strategic capabilities designed to support long term growth. The full results for the first half will be announced next week.