BGC Poll Finds Brits Wary of Over Regulation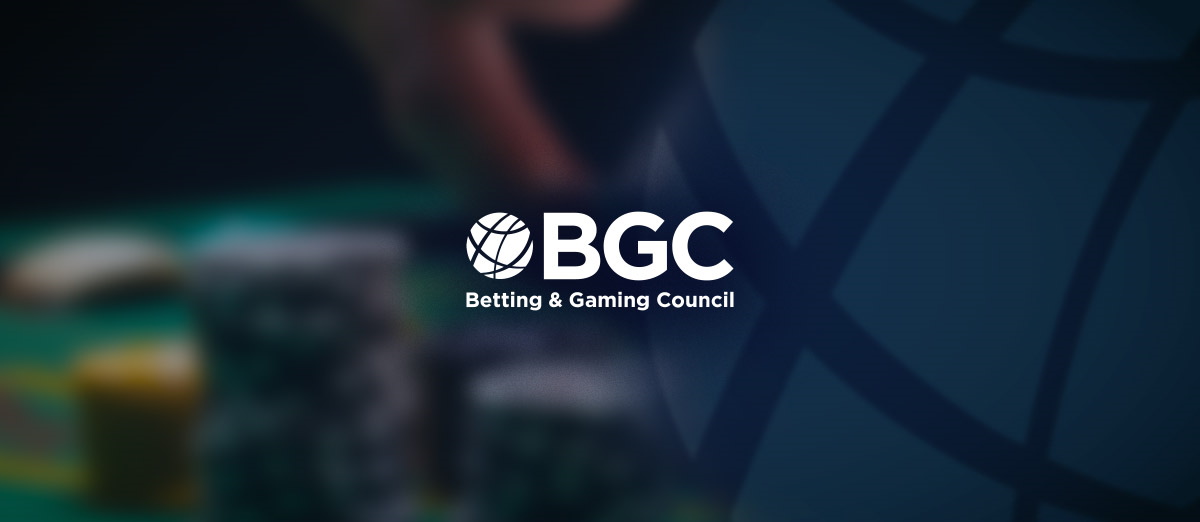 A poll carried out by YouGov (LON: YOU) on behalf of the Betting and Gaming Council (BGC) has found that 51% of British adults are opposed to imposing maximum-spending limits while just 27% support them.
The poll questioned 1,683 British adults and it found that 59% agreed with the idea that if too many restrictions are imposed on people's gambling, then more people will move to the unlicensed black market. Just 10% disagreed with it.
This belief is backed up by a report published by PwC last month that claimed that the number of British people using black market gambling sites had increased from 210,000 to 460,000 in the last two years. Furthermore, it claimed the amount bet at unlicensed operators doubled from £1.4 billion to £2.8 billion in the same period.
The poll took place as the Gambling Commission is carrying out an affordability and player interaction consultation ahead of the government's wider Gambling Review. The consultation has included a proposed "soft cap" of £100 a month on gambling losses.
The BGC pointed out that setting affordability limits could also reduce the amount of money horseracing receives from the betting levy by more than £60 million.
Related:
As well as the poll, the BGC has commissioned a number of focus groups around the country, mainly in the traditional "Red Wall" constituencies. The groups found that gambling is considered a "normal social and leisure pastime for millions" and that people are concerned about the state imposing too many restrictions.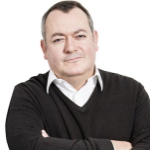 My view is that limits are good, which is why people betting are now strongly encouraged to set their own limits on how much they spend. Affordability checks are also a good thing. But technology enables betting companies to see where customers are starting to display what we call 'markers of harm'. In this way, potential problem gamblers and others who may be more at risk could be subject to enhanced affordability checks.