Blackstone Prepares to Invest Heavily in Crown Resorts Overhaul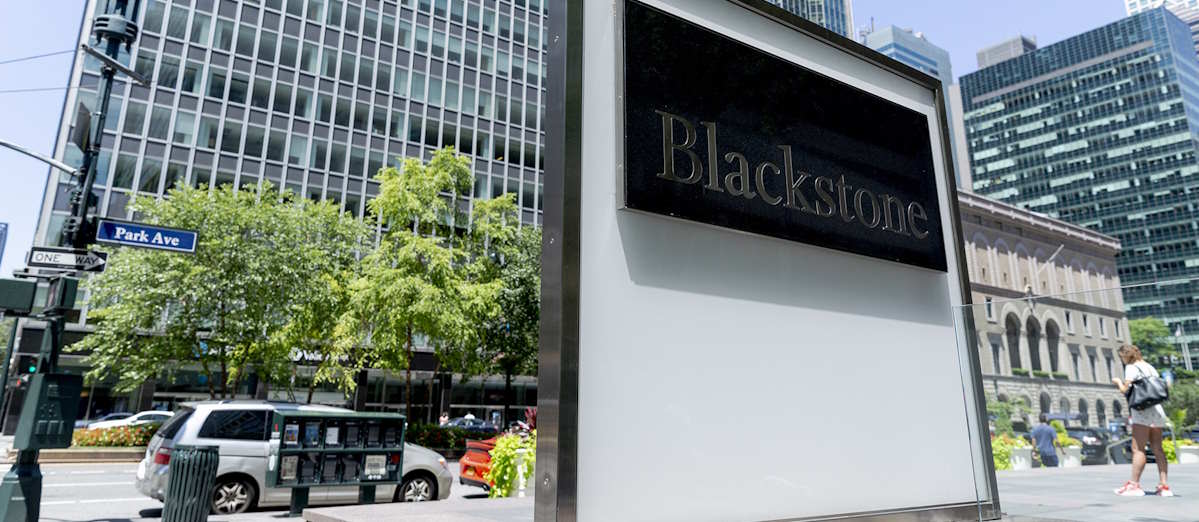 LISTEN TO THIS ARTICLE:
Last summer, The Blackstone Group, a respected US-based private equity firm, acquired Crown Resorts, a major casino operator in Australia.
The acquisition was valued at an impressive AU$8.9 billion ($6.5 billion). However, The Blackstone Group has already invested hundreds of millions more, intending to revamp and reenergize Crown Resorts in the coming years.
Blackstone Intends to Revamp Customer Experience
In a recent interview, Kathleen McCarthy, Blackstone's global co-head of real estate, discussed further investments in Crown Resorts' Melbourne property. McCarthy said that Blackstone is already deeply financially committed to the venue, as the company aims to radically change the customer experience there.
McCarthy expressed enthusiasm about the Melbourne property, calling it an excellent location. However, she also noted that Crown Resorts Melbourne "needs capital investment to make it an exciting and fresh place for folks to come."
We have invested hundreds of millions of dollars (behind the scenes), and now we get to the really exciting part, which is transforming the customer experience and what they are seeing. We remain very excited, and we are just really beginning the journey here.
Plans to Boost Visitor Numbers
When questioned about other potential investments, McCarthy indicated that while Blackstone is open to exploring additional opportunities, its main focus remains on the transformation of Crown. McCarthy said they hope to attract a diverse crowd to the Melbourne venue, including both Australians and international visitors. She mentioned that investing in new experiences, like shopping and dining options, could make the venue even more appealing.
McCarthy also mentioned that Blackstone is concentrated on transforming quality real estate properties. Such initiatives can not only increase asset operation but also improve cash flow and elevate visitor experiences. McCarthy emphasized that the firm continues to evaluate various investment possibilities.
Meanwhile, the gambling sector in Australia is undergoing significant changes. Local governments are keeping a close eye on operators, and there are ongoing adjustments to existing gambling regulations.
Concerns over excessive spending and the social impact of gambling are increasing. However, these changes are being implemented at the government level, indicating a strong commitment by lawmakers to address the issues surrounding problem gambling.