Boost Your Winnings with Gaming Corp's New Blackjack Bonus Wheel 1000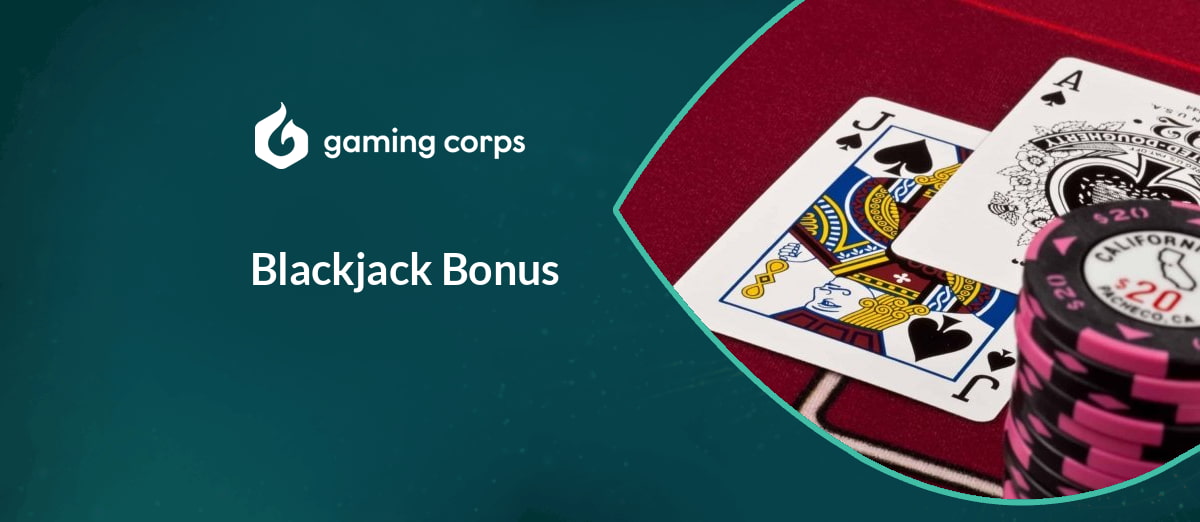 Gaming Corps, the Swedish iGaming developer, has announced the launch of Blackjack Bonus Wheel 1000, bringing a popular land casino feature online.
The game introduces a Bonus Wheel Multiplier to blackjack, which gives players the chance to win payouts of up to 1000 times the bet when they have the side bet active. The multiplier prize levels are chosen at random, adding even more anticipation and excitement to each round.
Gaming Crops have created the game in order to boost player retention. The idea was to introduce a new and exciting feature that will not distract from the core blackjack gameplay that makes the game so popular.
We're always looking to add new layers and features that elevate our gameplay, offer greater entertainment, and ultimately keep players coming back to our games. Innovation in table games can be challenging as the balance has to be right between the new and the classic features. By adding a Bonus Wheel in Blackjack Bonus Wheel 1000, we feel the game strikes the perfect balance of delivering greater excitement on landing blackjack whilst remaining true to the heart of the game. We're looking forward to seeing the results!