Boyd Gaming Are Hosting Job Fair at Gold Coast Hotel in Las Vegas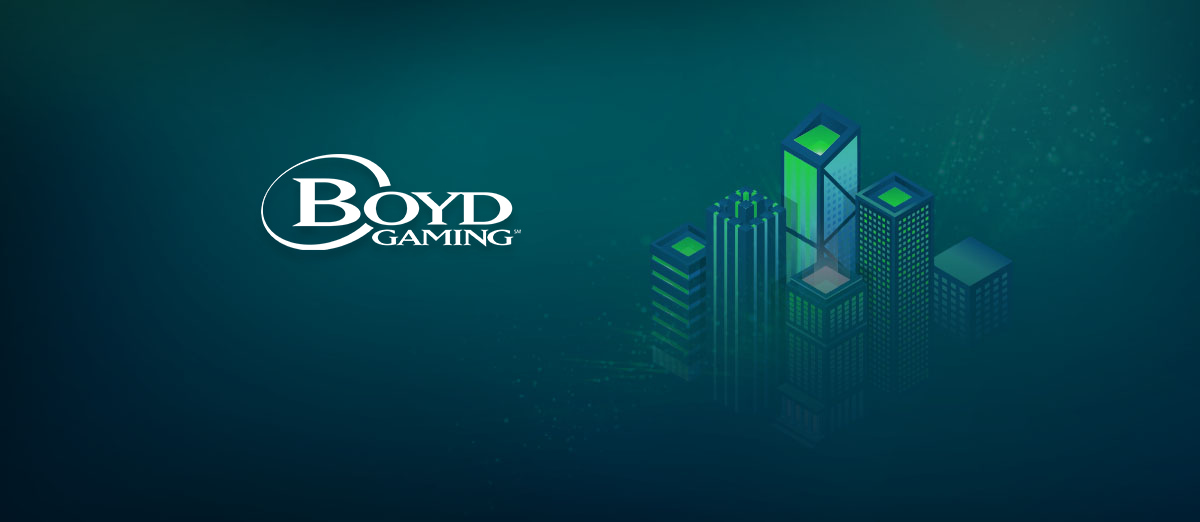 LISTEN TO THIS ARTICLE:
Boyd Gaming, a renowned name in the hospitality and entertainment industry, is all set to expand its team and fill approximately 130 positions at the prestigious Gold Coast and The Orleans Hotel and Casinos in Las Vegas. To accomplish this, the company has organized a dynamic hiring fair at the Gold Coast's Nevada Ballroom on May 23rd, from 1 p.m. to 4 p.m. If you are seeking new career opportunities or looking to join the thriving gaming industry, this event is not to be missed!
Boyd Gaming is actively searching for talented individuals to fill various positions within their establishments. The company aims to hire housekeeping staff, security officers, ushers, and food servers. Whether you have experience in these fields or are looking to embark on a new career path, this job fair presents an excellent chance to showcase your skills and secure a rewarding position.
To streamline the hiring process and ensure a seamless experience for attendees, Boyd Gaming encourages interested candidates to apply online at boydcareers.com before attending the event. By submitting your application in advance, you can save time and demonstrate your commitment to the opportunity. Additionally, it is advised to bring an official form of identification, a well-prepared resume, and dress professionally to make a positive first impression.
The hiring fair promises not only an opportunity to connect with Boyd Gaming's hiring managers but also the chance to engage in on-site interviews. This means that interested applicants will have a unique opportunity to showcase their qualifications and make a lasting impression during face-to-face interactions. The company aims to make job offers during the event itself, recognizing the importance of expediting the hiring process and providing candidates with immediate feedback on their applications.
As part of Boyd Gaming's commitment to maintaining a safe and professional work environment, drug tests will be conducted on-site during the hiring fair. This practice ensures that all employees hired uphold the company's values and contribute to the overall well-being of their team.
If you are seeking employment opportunities within the hospitality and entertainment industry, mark your calendar for Boyd Gaming's upcoming job fair at the Gold Coast Hotel and Casino. With a wide range of positions available and the convenience of on-site interviews and job offers, this event offers a fast track to securing your dream job.
Remember to apply online beforehand, come prepared with your identification and resume, and dress to impress. Don't miss this chance to join Boyd Gaming's dynamic team and embark on a rewarding career in the thriving gaming industry.