Canadians No Longer Need to Use Parlay Bets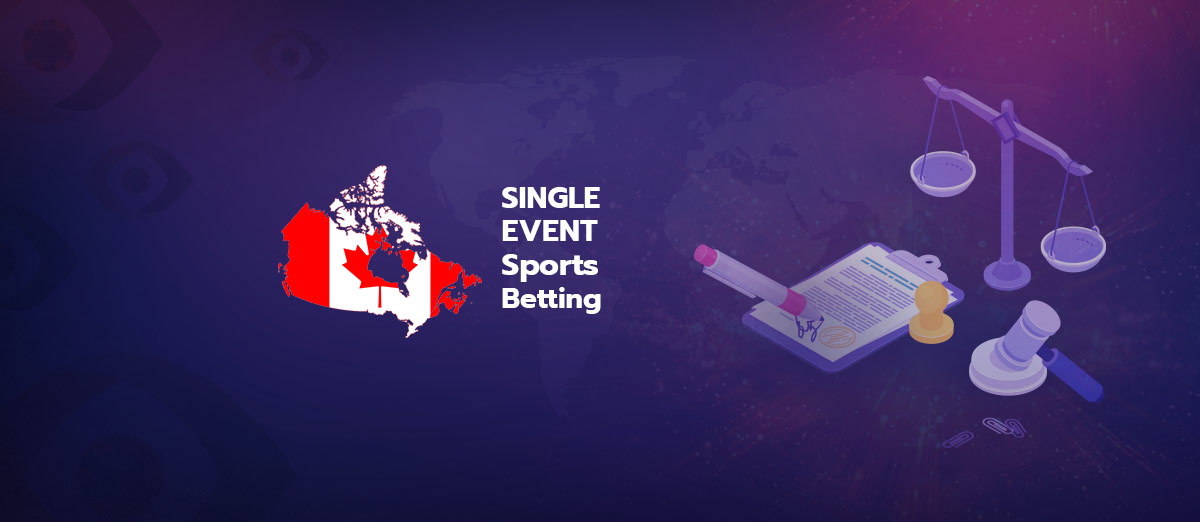 As of Friday, 27 August, Canadians can enjoy single event sports betting as Bill C-218 came into effect.
This is one of the biggest changes for Canada's gaming industry in recent years, and it comes after a decade-long campaign to change the country's parlay-only model of legal sports betting. The hope is that now there will be billions of dollars in wagers placed in Canada that were previously placed with offshore and illegal sportsbooks.
However, while single event sports betting is now legal. It doesn't mean that private gambling operators will immediately start accepting bets from Canadians. Rather, it is more likely that Canadians will first be able to make legal single-game bets through government-owned lottery corporations.
For example, the British Columbia Lottery Corporation (BCLC) has started offering and accepting single-event sports bets through its site PlayNow.com. It means that customers of the site can now place bets on the outcome of this weekend's football games and boxing matches, such as that between BC Lions and Ottawa Redblacks and the fight between Jake Paul and Tyron Woodley.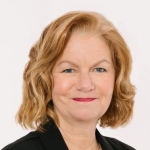 This is a landmark moment for BCLC and our players. We're excited to enhance our offerings on PlayNow.com, the only gambling website operating in B.C. where revenue goes back to British Columbians by supporting provincial initiatives like healthcare, education, and community programs.
In Ontario, the Ontario Lottery and Gaming Corp. (OLG) is launching a new PROLINE+ that will allow players to place single-event bets on the government-owned website. According to the OLG spokesperson Tony Bitonti, it will offer a vast range of markets, including live betting and novelty bets.
In fact, it is a similar situation in many provinces. In Quebec, Loto-Quebec has also launched single-game betting on its lottery website and at lottery retailers through its "Mise-o-jeu" game. Punters will be able to enjoy a range of betting markets beyond the moneyline, such as on the total number of goals, the winning team in the first period, or the number of points or touchdowns scored by a player.