Casino Player from Hull Settles for Fish and Chips Instead of a Trip to London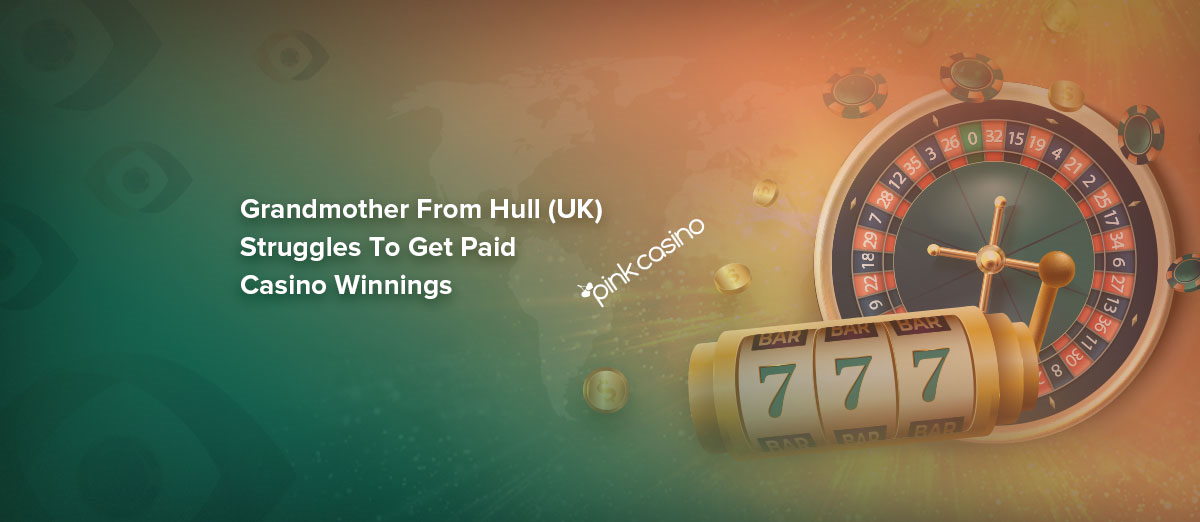 A grandmother from Hull (UK) feared that her planned dream wedding would not take place after she struggled to get paid the £5000 winnings which were owed to her by Pink Casino.
Susan Smales was overjoyed when she won £5000 and was planning to use the money to help her partner to pay for his divorce so that he would be free to marry her.
She didn't foresee any problems as she had previously won some money after playing at the casino, but several weeks went by, and she still hadn't received a pay-out.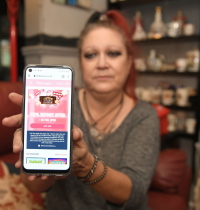 Sue, who is 51, felt that the money that she was owed by Pink Casino had, in effect, been stolen from her. She said, "I had booked a holiday in London, I was looking forward to some time off since the lockdown has ended. But we had to cancel it and go to Bridlington for fish and chips instead. I just want my money, I'm just constantly stressed and trying to get in touch with them every day, and I'm getting no answers."
Susan was told by Pink Casino that she was required to verify her identity, but even though she had gone through the required verification steps, the money was still not forthcoming.
She contacted the support team at the casino, who started ignoring her messages, but all ended well when Hull Live got involved, and the casino informed them that the withdrawal has now been processed.