Casumo Fined for Failings in Social Responsibility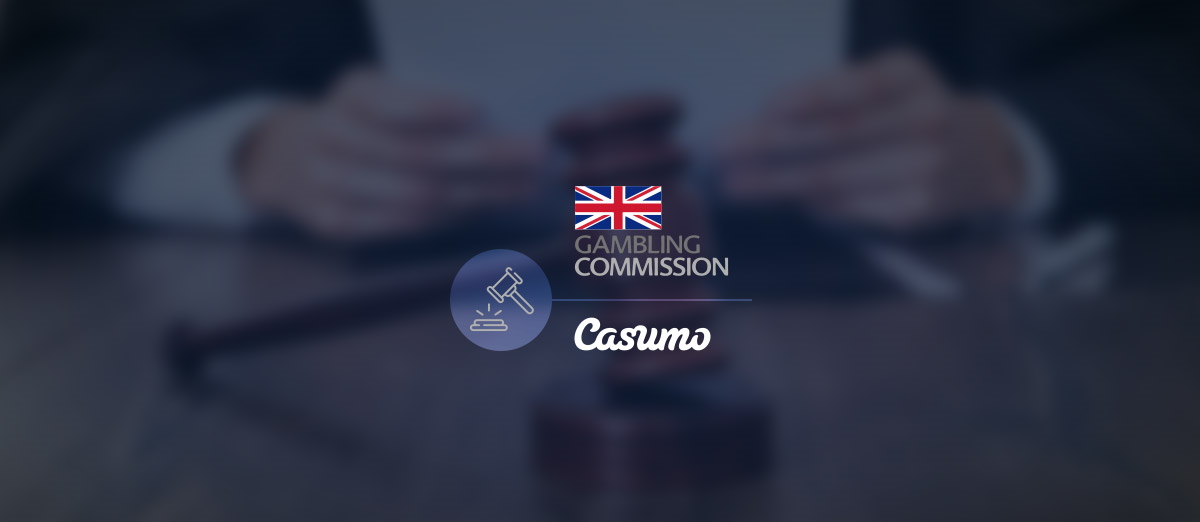 The United Kingdom Gambling Commission (UKGC) has fined the casino operator Casumo £6 million for failings relating to anti-money laundering (AML) and social responsibility. The failings include one player who was able to lose £1.1 million without a single responsible gambling interaction.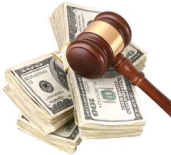 According to the UKGC, the player lost the money over the course of three years, but at no point did the operator contact them to ensure that they were gambling responsibly. Another player lost £65,000 in a month, one lost £76,000 over seven months, one lost £89,000 in five hours, and another lost £59,000 in 90 minutes.
The regulators rules state "licensees must interact with customers in a way which minimises the risk of customers experiencing harms associated with gambling." They also stipulate that operators must identify those at risk of harm.
In regards to the AML failings, it was found that customers are able to deposit significant sums of money without any checks while source of funds checks were found to be "insufficient" with pay slips and invoices presented as evidence without being corroborated with bank statements.
The commission also discovered that bank statements were not fully checked, some incomplete statements had been approved, and ID checks were found to be insufficient.
Related:
In addition to the £6 million fine, Casumo has received an official warning, and it must call in and pay for independent auditors to ensure that it follows the regulator's licensing conditions and codes of practice.
According to Casumo, the failings were found in an audit that took place between October 2019 and 8 January 2020, when it was in a "start-up phase." It says that these issues have been fixed following the appointment of Shelly Suter-Hadad as chief executive.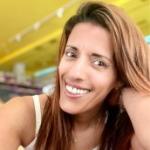 Since joining Casumo last year, my focus has been on putting in place a new senior leadership team and Personal Management License holders with extremely strong industry experience and the knowledge and expertise to ensure we are a compliance-led business. In addition, recognising that key processes fell short in the past, I took immediate action to implement fundamental operational changes so that Casumo is now a gaming group with compliance and responsible gambling at the heart of its business and culture.