DraftKings and Entain End Talks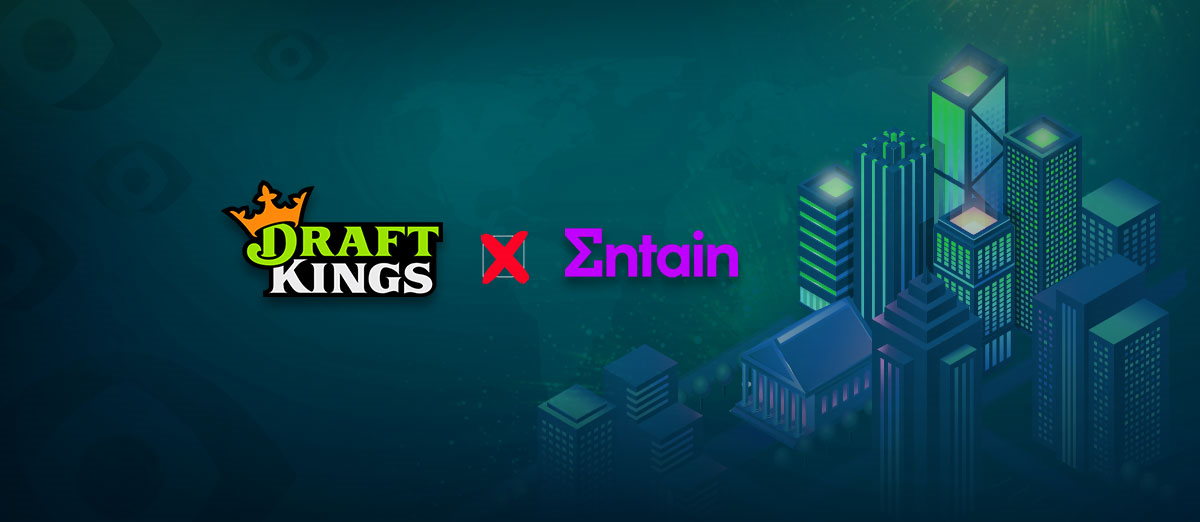 DraftKings (NASDAQ: DKNG) has released a statement saying that it will not be making a firm offer for Entain (LON: ENT) following discussions with the company's board of directors.
Following discussions between both company's senior leadership, DraftKings has opted not to make a firm acquisition offer, just as MGM Resorts decided a number of months ago.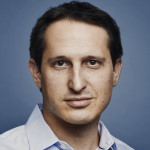 After several discussions with Entain leadership, DraftKings has decided that it will not make a firm offer for Entain at this time. Based on our vertically-integrated technology stack, best-in-class product and technology capabilities, and leading brand, we are highly confident in our ability to maintain a leadership position and achieve our long-term growth plans in the rapidly growing North America market.
DraftKings had until Tuesday 19 October to make a formal offer for Entain after the company reportedly put forward a $22.4 billion buy-out offer in September. However, as DraftKings has opted not to make a formal offer, it is now unable to make any further offers for six months.
Entain's board has used the opportunity to back the company's future as an independent entity. In a statement, the company board highlighted that it has achieved 23 consecutive quarters of double-digit online revenues growth. The statement went on to say that the company will now be focused on strengthening its US market position and growing in newly-regulated markets. It will also be looking to expand into esports and to use its broad product range to enhance customer acquisition and retention and boost player loyalty.
The statement added, "As a result, the Board is confident in Entain's ability to continue to deliver material value for its shareholders going forward."