Entain Hopes to Secure Jobs Through Cost Reductions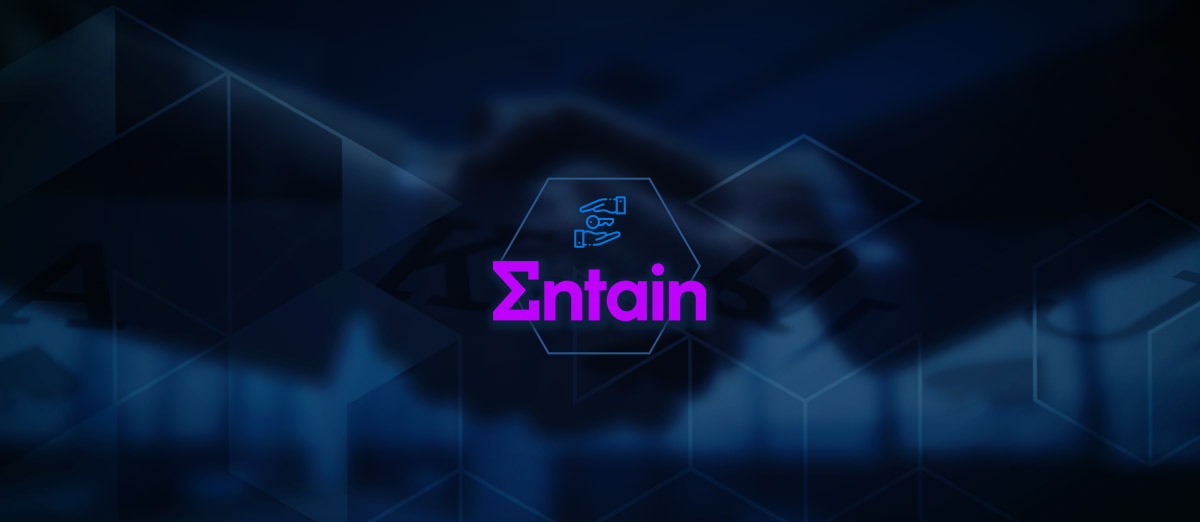 Entain (LON: ENT), the global sports betting and gaming group, has made a request to its UK landlords for a reduction in its high-street betting shops' rents ahead of the planned reopening of the retail sector in England.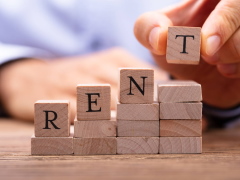 The company, which owns Coral and Ladbrokes, has sent a letter to landlords where the lease is due to expire within the next two years. At present, Entain runs more than 3,000 licensed betting shops in more than 30 countries.
The company's recently appointed CEO Jette Nygaard-Andersen promised not to close any more retail venues regardless of the impact on the coronavirus pandemic on the business. In the letter, Entain explains that a rent reduction would reduce overall operating costs and allow the betting shops to remain competitive, which in turn secures employment for its thousands of employees in the retail sector.
In England, high-street betting shops are due to reopen on April 12 and land based casinos on May 17. The retail-gambling sector has suffered a great deal due to the temporary closures imposed this year and last; however, it has received some financial support from the government. Recently, the Chancellor of the Exchequer extended the furlough scheme until September, which was welcomed by the Betting and Gaming Council (BGC).
The BGC has explained that the furlough scheme, together with the decision to extend business rates relief and offer grants to high street businesses, will help the gambling industry, and the 44,000 people employed in retail betting shops and land-based casinos. However, it was disappointed by the decision to keep the Grand National, which is the busiest day of the year for sports betting operators, scheduled for April 10, two days before betting shops are due to reopen.
It is not known how many of Entain's landlords agreed to rent reductions, but given the state of things, it is likely that many will agree rather than having to seek new tenants.