Exciting Agenda for Gaming Americas Q3 Meetup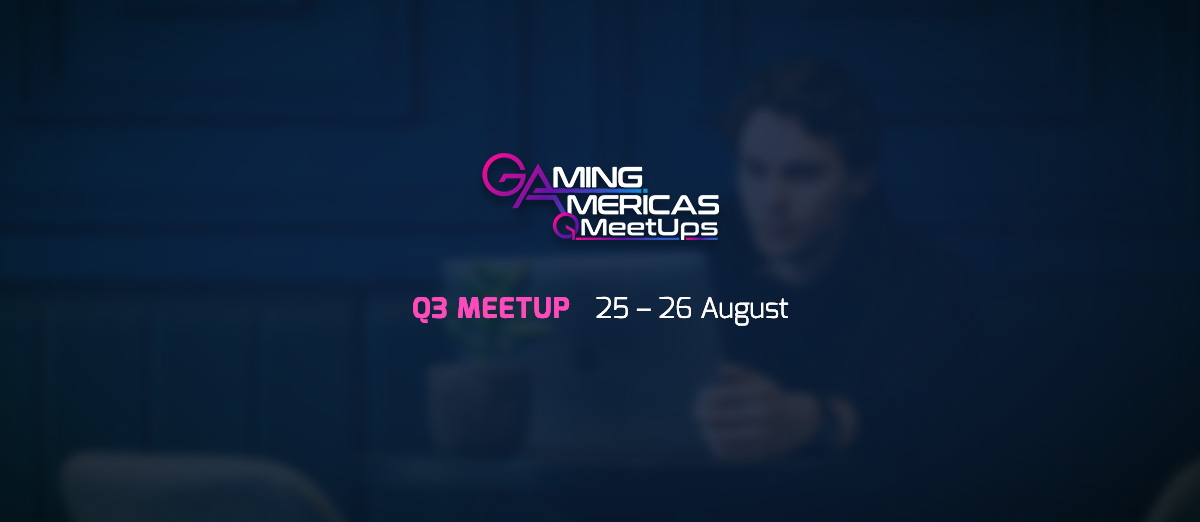 The third Gaming Americas Quarterly Meetup is scheduled to take place on 25 and 26 August, and it will be focusing on North and Latin America.
The Hipther Agency has already successfully run the first two Gaming Americas Quarterly Meetups this year, as well as the recent Gaming Summit North America & Gaming Summit Latin America. Now they are busy preparing for the Gaming America Q3 Meetup and planning the Q4 Meetup, which will form part of the Hipther Festival XXI.
The first day of the Q3 meetup will be looking at the Latin American market, and the second day will focus on the North American market. There are already more than 3000 people registered to participate, and it is expected that the number will double by the end of the year. Registration is free, and the event has a number of major confirmed sponsors, including Play'n GО, Altenar, and All-In Global.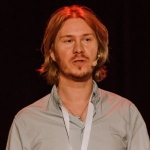 We are very proud about our meetup and summit series in North and Latin America. They complete our list of conferences in Europe and combine the industry expertise from three continents. Besides the Q3 Meetup, we are already working hard on the Q4 Meetup and also looking to bring a new yearly conference in the mix. Watch this space for more announcements!
The meetup will focus on some of the latest changes to the industry from the Americas, such as House Bill 4308, which was proposed by Luis Correa of California and John Katno of New York, the agreement signed by Wisconsin Governor Tony Evers and the Oneida Nation, the introduction of single-event sports betting in Canada, and proposals by the National Regeneration Movement (Morena) for an update to the federal gambling law in Mexico.
Those interested in the previous meetups can find full recordings of them on YouTube.
About Hipther Agency
The Hipther Agency is the parent brand of numerous news outlets and international conferences covering industries such as gambling and gaming, Fintech, eSports, technology, and more. For more details, visit https://hipther.agency.