Four Slotegrator Casino Platform Modules to Increase Sales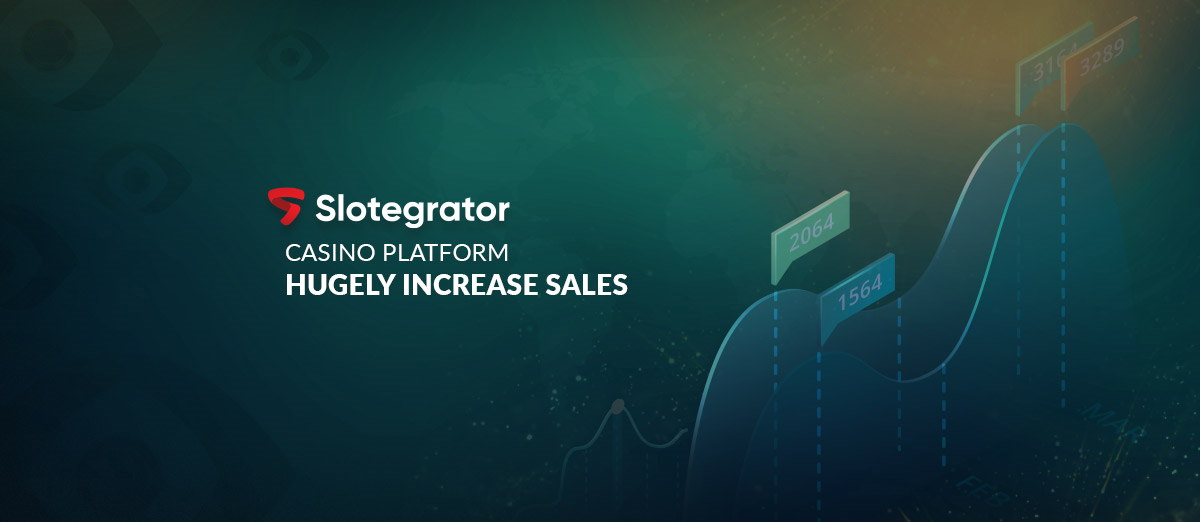 Slotegrator has released a short paper explaining how four of the modules in its casino platform, which was released in May 2022, can help gambling operators boost sales.
The first is the Business Intelligence module. It provides operators with information and analytics that are essential to the efficient running of a casino. It is able to generate reports covering different periods of time, such as day, week, month, quarter, and so on. The module looks at data from a variety of sources and compiles it into an easy to understand report. It can examine things such as GGR, marginal profit, unique players, active players, and more. This will help operators identify problems and simulate situations to try to solve them.
The Risk Management module is able to identify players with multiple accounts in order to combat bonus abuse, which in turn will help operators protect their profits.
Casino operators know that bonuses are excellent acquisition and retention tools and the casino platform's Bonus Module helps with just this. It will aid operators with putting together regulation-compliant bonus strategies that will encourage players to return to the casino time and time again.
The final module highlighted by Slotegrator is the KYC module. KYC is required by law to protect both casinos and players. The module greatly speeds up the identity verification process, which will encourage players to start playing. KYC helps to prevent gambling harm and money laundering, and as such, it is something that operators should be keenly aware of. The module has been designed to comply with regulations in numerous jurisdictions.
Slotegrator claims that the use of these four modules will help increase slates by up to 23%, which is certainly an excellent advertisement for the casino platform.