Fred Done Appoints Joanne Whittaker as Betfred Successor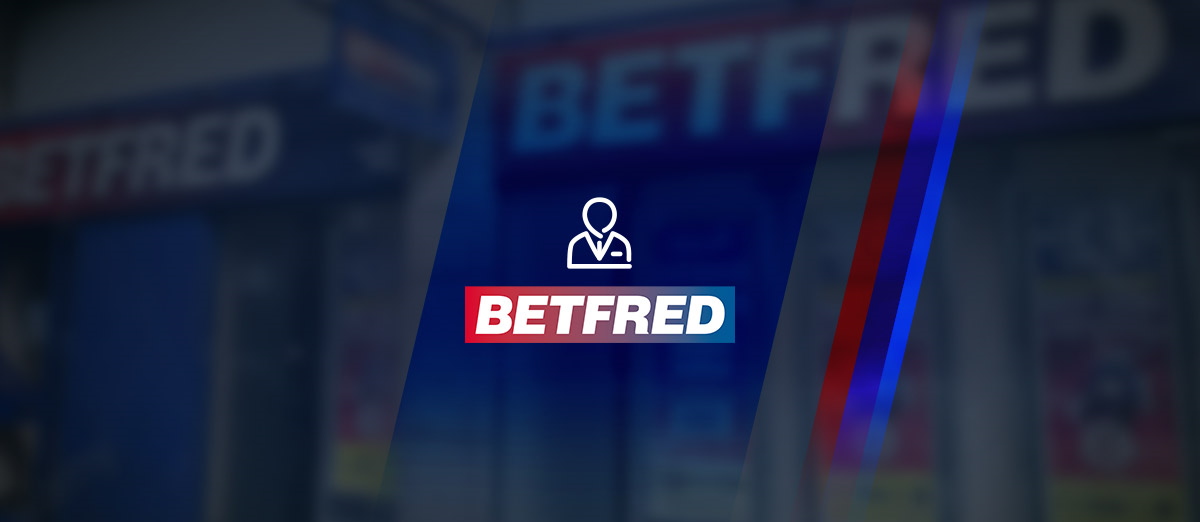 The founder and CEO of Betfred, Fred Done, has announced that he is stepping down and that Joanne Whittaker will be replacing him as chief executive. Whittaker is well known at the company and will take over as it seeks to expand into new markets, while Done will assume the position of chairman.
Fred, together with this brother Peter Done, has built Betfred into one of the best-known brands in the UK gambling industry. Their success means that both have an estimated net worth of £1.25 billion. What started with a single betting shop in 1976 has now grown to more than 1600 shops in the UK and an online presence.
The brothers also run a company called Peninsula Business Services, which owns and operates around ten companies in various sectors, such as workplace health and human resources.
Previously, Whittaker was head of Betfred's IT division. She left that role in 2005 to open her own business, Fideliti, a childcare voucher provider. The company now has an estimated turnover of £80 million, and it is widely considered a success. Fideliti was started with some help from Fred Done. Whittaker received a £100,000 investment from him in exchange for 25% of the company. Now Fideliti has more than 30,000 parent and 2,000 contact companies.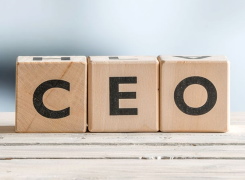 In her new role at Betfred, Whittaker will be overseeing various sports partnerships, in particular with the Rugby Football League (RFL). The company has secured a number of title sponsorships, including the 2021 Challenge Cup, the Women's Challenge Cup, and the Wheelchair Rugby League Challenge Cup.
In a statement to employees, Done told staff that Whittaker's appointment is part of the succession planning at the business and that she will be working closely with chief operating officer Mark Stebbings.
It seems that Whittaker's new job will fulfill a long-held dream of hers. In an interview with the Manchester Evening News in 2012, she said, "I want to be the female Fred Done."