GambleAware Begins January Targeted Advertising Campaign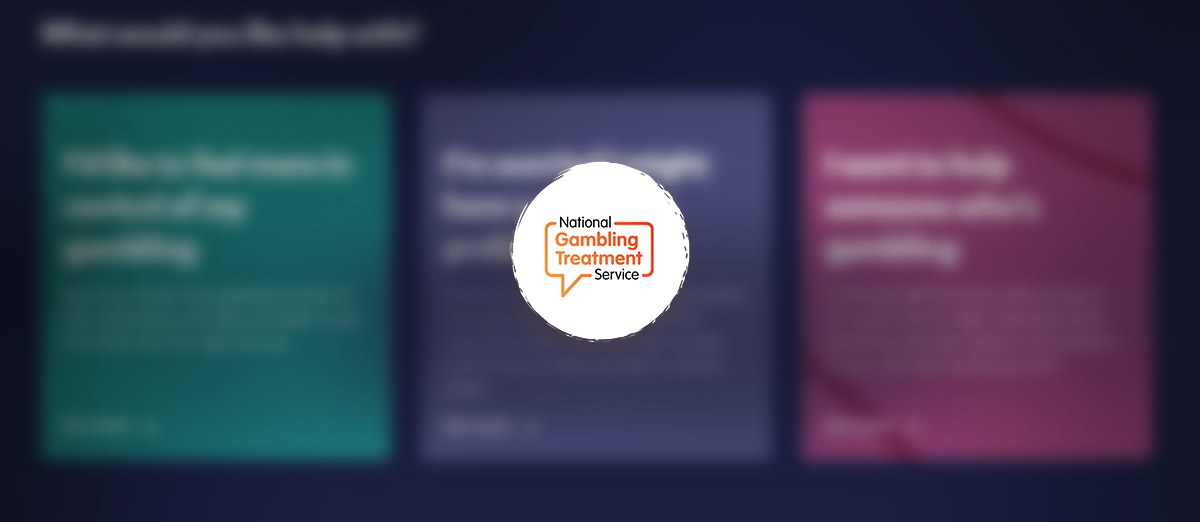 GambleAware, the UK charity that helps those with gambling addictions, has begun the next phase of its campaign to help raise awareness of the National Gambling Treatment Service. As part of the campaign, there will be adverts on radio, digital platforms and in the newspapers throughout January.
The charity commissioned research last year to look at the effect of the coronavirus pandemic on gambling, and it found that those with a higher Problem Gambling Severity Index (PGSI) score were more likely to have gambled more between March and May 2020. This, together with the reduction in available mental health support due to the pandemic, revealed a need to increase awareness of the National Gambling Treatment Service.
GambleAware published Treatment Needs and Gap Analysis research in 2020, and it is forming the basis for this phase of the campaign. The research involved local authorities across Great Britain, estimating differential rates of the distribution of gambling harm prevalence. It was found that London and the East and West Midland had the greatest concentration of people at 'very high risk' of gambling harm.
In the past, campaigns to increase awareness of the National Gambling Treatment Service have been highly successful. Research carried out tracking the campaigns found an increase of 10% in awareness and likelihood of contacting the service, from 13% to 23%.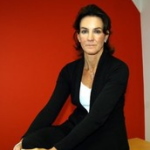 So far the campaign has proven to be successful in encouraging people to contact the National Gambling Treatment Service for support, but there is still more to be done. During the pandemic and this extremely difficult time for people, it is vital that we continue to ensure those in need of help understand what services are available to them, which is why we are taking this targeted approach to help reach those high risk areas across Great Britain.
The new campaign is called "Start to Regain Control," and it highlights how gambling can become all-consuming with the tagline "When you're there, but not there." It aims to demonstrate that those with gambling problems will often feel disconnected from those around them and let people know that treatment is accessible and effective.
Find out more about the National Gambling Treatment Service Campaign on the BeGambleAware site.