GambleAware Received £4.5m in Industry Donations from April to December 2020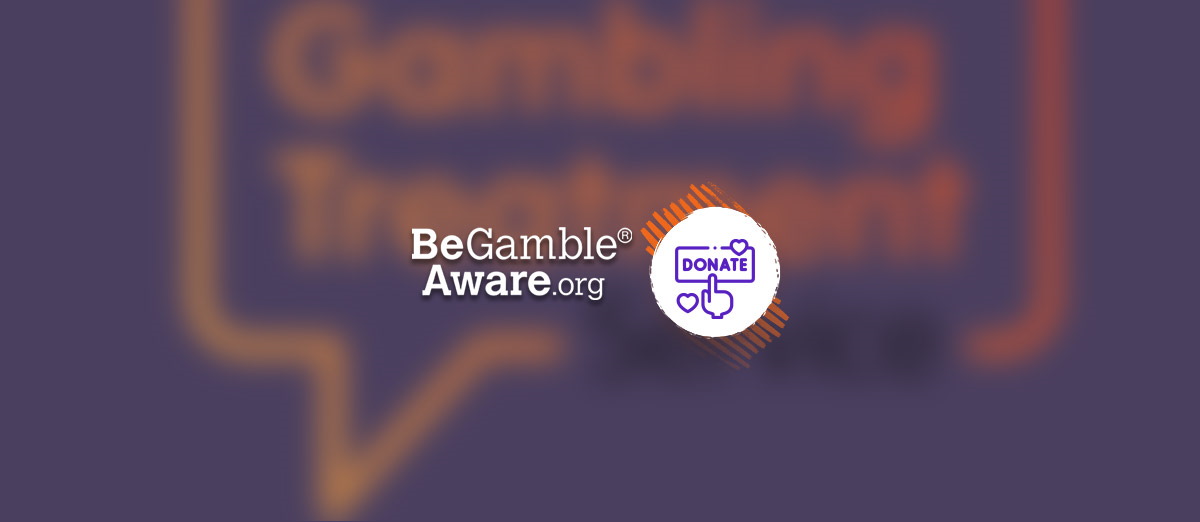 UK-based gambling charity GambleAware has revealed a huge level of donations received in the first three quarters of the 2021-21 financial year. Among the companies handing over cash were some of the biggest names in the gambling industry.
Voluntary Donations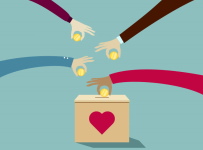 This period covers April 2020 through to December of the same year, in which time they received donations worth £4.5m ($6.1m) during the first three quarters of its 2020-21 financial year.
The biggest amount came from bosses at Flutter Entertainment (LON: FLTR), as the company that owns the likes of the Paddy Power and Betfair brands gave an impressive £874,000 to the gambling charity.
Another big name on the list was Bet365, who donated a handsome total of £763,000 to the good cause. William Hill (LON: WMH) donated £540,000, but it could still end the financial year as the top donator given that they have confirmed that they will hand over as much as £1m before the end of the financial year.
Large amounts of money also came from other familiar names in the industry like Gamesys, Betway, and 888 Holdings.
Other Payments Received
GambleAware pointed out that other funds had also come in from regulatory settlements. A large sum of £5.8m was paid by Betway after they had been found to have breached regulations. William Hill also had to fork out £3m following issues with their Mr Green brand.
Another source of funds was from dormant account funds and unclaimed wins that made their way to the charity. In this respect, LeoVegas (STO: LEO) handed over more than £94,000, and the A&S Leisure Group (ASX: ALG) paid them £10,000.
GambleAware also confirmed that they have received the necessary £5m in donations for the Safer Gambling Campaign to meet their campaign budget, with £3.9m coming from operators and the remaining £1.1m from broadcasters.