Gaming Innovation Group to Supply JOY Enterprise B.V. in LatAm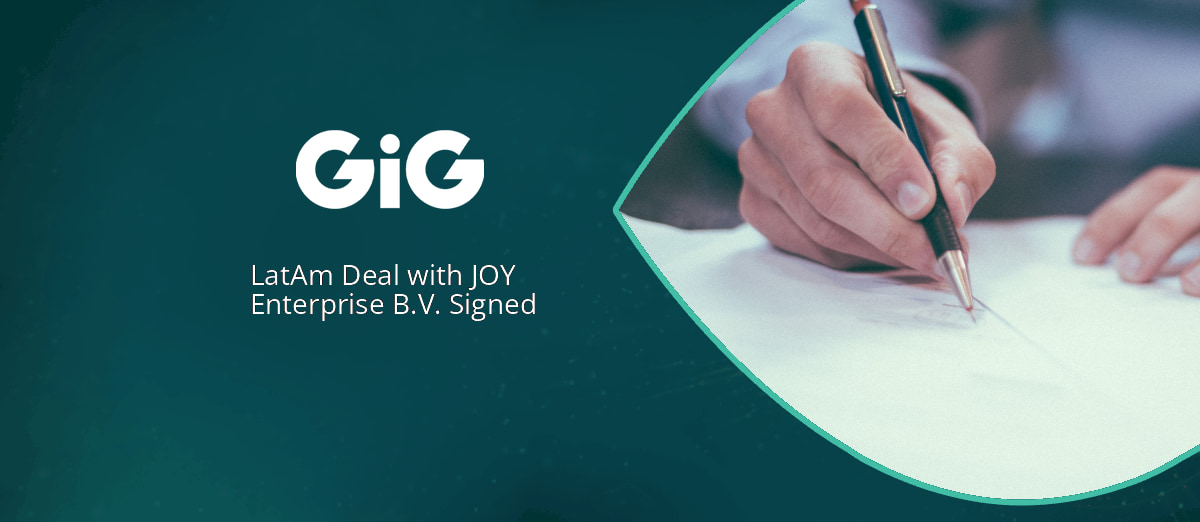 Gaming Innovation Group (GiG) has announced an agreement to provide its casino platform solution to JOY Enterprise B.V. for the Playr.bet brand in Latin America.
The platform will allow the operator to provide players with a personalized experience, which in turn will improve the overall customer experience and help the brand grow. Playr.bet has been operating since 2015, and at present, the iGaming industry in Latin America is experiencing a period of rapid growth, meaning that it is the perfect time for JOY Enterprise B.V. to develop the brand.
The agreement, which covers an initial period of five years, will see GiG provide its award-winning platform account management (PAM) to the operator.
This is a new venture into an unknown vertical for us, and it was clear from the start that GiG's technology would enable us to access the opportunities inherent within our existing customer base. What was also clear throughout the process was GiG's capacity to help us understand the challenges ahead of us and, moreover, to help us overcome them. They were a partner for us even before we had agreed to the deal in that regard and ensured we wanted GiG as our platform provider.
Richard Brown, the CEO at GiG, added, "Delivering new revenue streams for organizations with established online customers is at the core of what we can offer. Whilst remaining committed to the principles of not resting on our successes, we can take pride in the continued strength of our technology and on the strength of the relationships we've built with our partners."