Gaming Summit North America Taking Place 22 June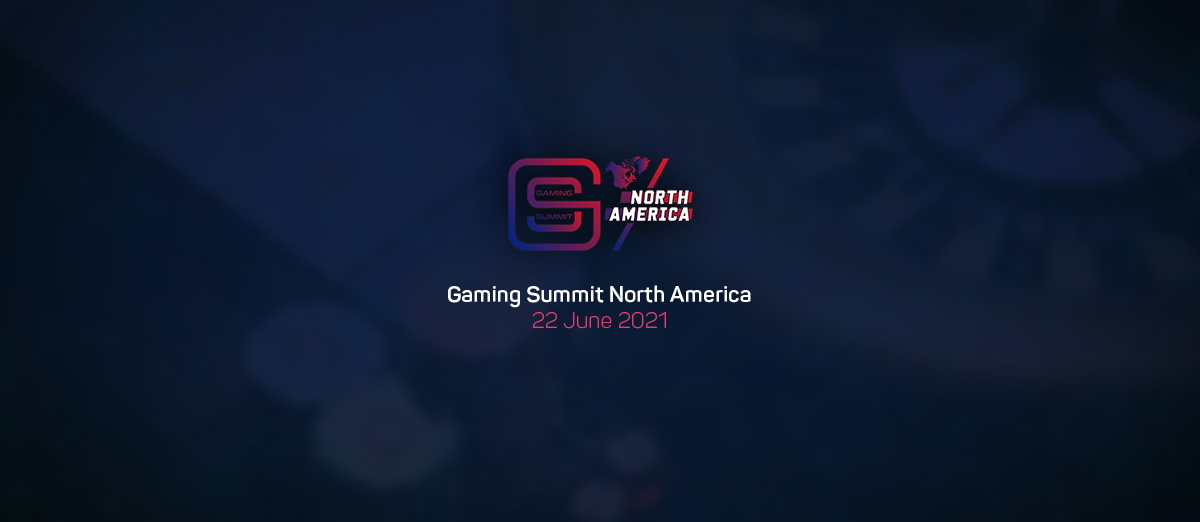 The final agenda for the forthcoming Gaming Summit North America has been announced by Hipther Agency. The Summit will be taking place on June 22 and the next day, it will be followed by the Gaming Summit Latin America.
Gaming Summit North America will bring together top C-level executives for a virtual conference that is Gaming America's flagship event in the Americas. It was previously titled "Sports Betting & Casino Summit North America", and it is complemented by the Gaming Americas Quarterly Meetups.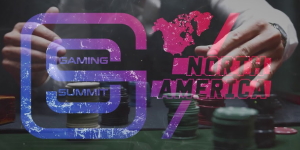 Over the course of the day, the executives will engage in quality learning and discussions about the gambling industry in North America. The conference will focus on compliance updates from across the US and feature the ongoing series of talks with Chantal Cipriano about the Canadian gaming industry. It will also feature discussions about responsible gaming, Fintech, and investment tips.
It is possible to register for the conference for free and more than 1,500 have already signed up.
The panel discussions across the course of the day will include:
(East Side) US Legislation Round-up
The Gaming Gold Rush has to consider the implementation of Responsible Gaming measures
The Canadian Gaming Industry Updates with Chantal Cipriano
Focus on Yahoo Sports' sports betting strategy in North America
(West Side) US Legislation Round-up
Innovative payment technologies and the regulators catch up
M&A, Making of Unicorns and how VCs are reshaping the future of the sports betting industry
There will be numerous impressive speakers such as Martin Lycka, the SVP for American Regulatory Affairs and Responsible Gambling at Entain (LON: ENT), Geoff Reiss, the GM of Yahoo Sports, Elizabeth Suever, the Vice President of Government Relations at Bally's Corporation (NYSE: BALY), Dr. Laila Mintas, CEO at PlayUp US, and many more.
About Hipther Agency
The Hipther Agency is the parent brand of numerous news outlets and international conferences covering industries such as gambling and gaming, Fintech, eSports, technology, and more. For more details visit https://hipther.agency.
About GamingAmericas.com
Gaming Americas in a news portal dedicated to the gaming industry in North American, Latin America and South America. It also hosts a number of summits in Europe and North America. For more details visit www.gamingamericas.com/.