Genius Sports Hails NFL and EPL Deals as Driver for Q2 Results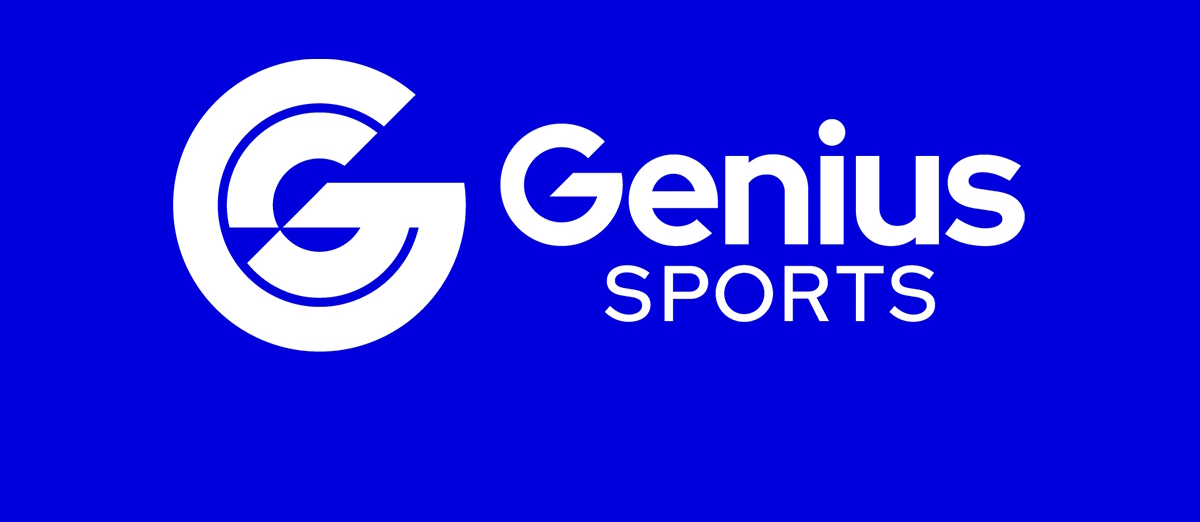 LISTEN TO THIS ARTICLE:
Genius Sports, the sports data provider, announces it has enjoyed a healthy rise in revenue to $87 million for the second quarter (Q2), as the company reports results ahead of its estimated performance for the year so far.
The guidance for revenue in Q2 for Genius Sports was $80 million, and the actual figure was up nearly 10% at $87 million for the period.
Other trading indicators in Q2 for Genius Sports include the Adjusted EBITDA figure of $16 million which outstripped the estimated $14 million guidance for the period. This translates to a strong performance for the year to date from Genius Sports, including an Adjusted EBITDA of $24 million, a fourfold increase from the estimate.
We enter the second half of 2023 having reached a significant inflection point in our business, Following the financial outperformance in the first half of the year and the recently renewed partnerships with FDC and the NFL, we have validated our core strategy, differentiated our technology stack, and proven our sustainable business model. The ongoing success through the second quarter perfectly demonstrates our balanced approach in delivering near-term results while accelerating Genius towards our long-term growth and profit targets.
Extension of Football DataCo and NFL Partnerships
Leadership at Genius Sports was keen to highlight the success of Q2 due to the extension of deals with the NFL and DataCo, to cover American Football and UK football respectively, two of the most lucrative leagues in global sports.
The partnership between Genius and the NFL has been extended until the end of the 2027/28 season and now includes all NFL games. Genius will be the exclusive distributor to provide NFL data and statistics to betting markets and provide data to sportsbooks globally.
DataCo holds the rights to the UK football leagues including the English Premier League, English Football League, and the Scottish Premier League. The partnership between Genius and DataCo covers more than 4,000 matches a season. Genius has introduced a new AI technology service called Second Spectrum to enhance the viewing experience for customers.