Gilad Naim Appointed as Soft2Bet CCO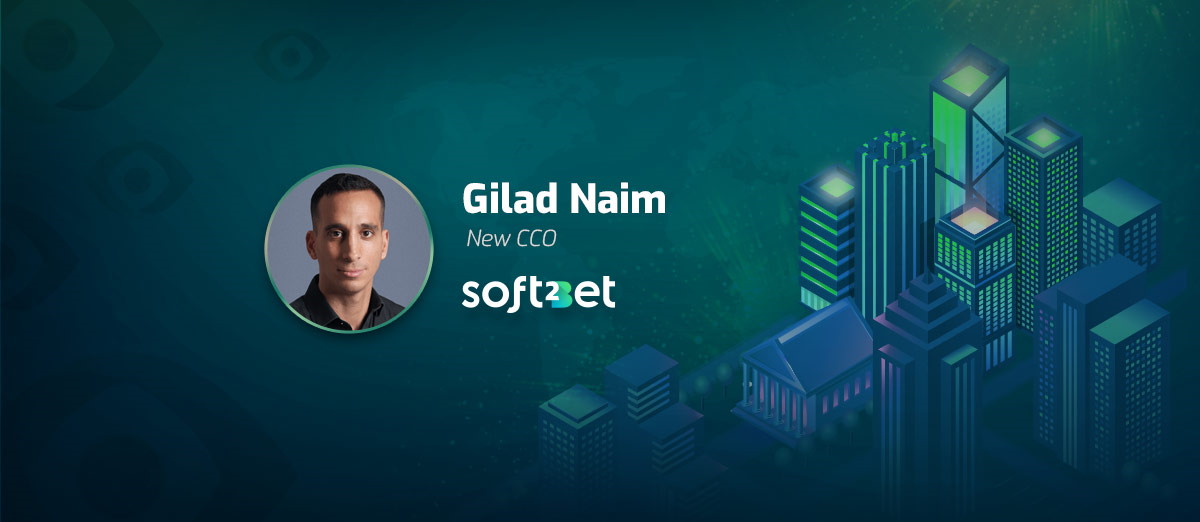 Soft2Bet, the iGaming platform provider and operator that specializes in casinos and sportsbooks, has boosted the company's management team with the appointment of Gilad Naim as CCO.
Naim brings with him a vast amount of industry experience. Recently he has held senior roles at leading operators and suppliers such as Aspire Global, NeoGames and Nuvei. In these roles, he has worked in areas such as payments, risk assessment, identity verification, and far more, meaning that he has a broad knowledge of the iGaming industry.
The appointment comes at a time when Soft2Bet is determined to expand. The company is aiming to firmly establish its place in the industry, and Naim will be charged with leading this mission through the development of forward-thinking objectives and the implementation of commercial strategies.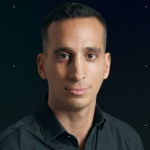 This is a fantastic time to be joining Soft2Bet, one of the fastest-growing companies in the industry. The company truly is a technology-driven company with an outstanding product. The market is transforming rapidly, and clients' expectations are rising. I see tremendous opportunities to develop in key sectors globally, and I am delighted to be a part of the team.
Boris Chaikin, the CEO at Soft2Bet, said that the company is pleased to welcome Naim, whose experience he described as "essential for our growth strategy." He explained that Naim will be helping the company to "pinpoint further opportunities that correspond with our global objectives."