Government Minister and UKGC Working on Affordability Checks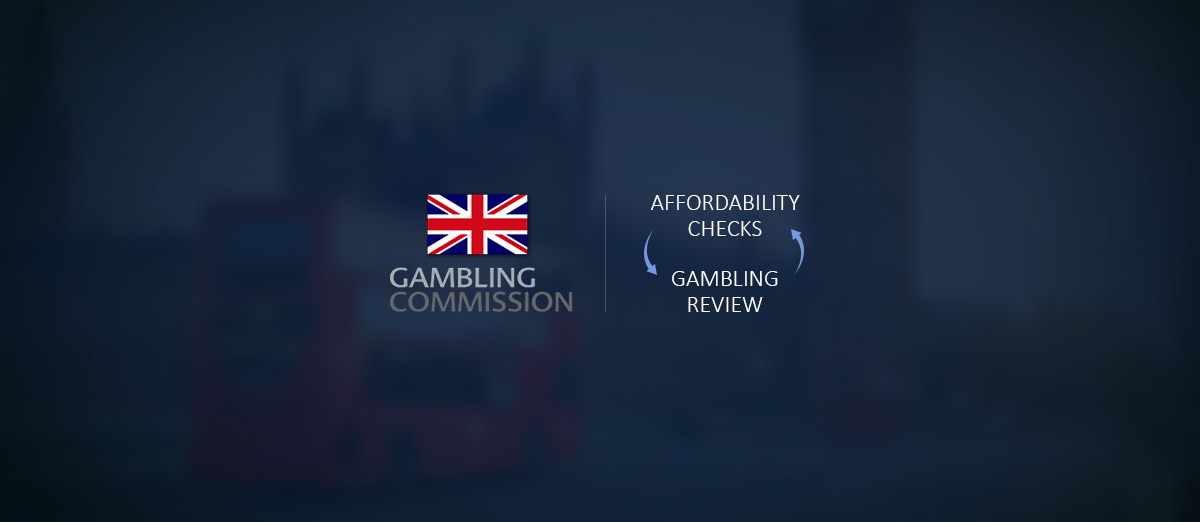 The United Kingdom's government has announced that if the Gambling Commission is to bring in new affordability checks, then they must be coordinated with the ongoing review of UK gambling laws.
The Gambling Commission's proposals for affordability checks is one of a number of areas being considered by the government review of the Gambling Act 2005, which began in December of last year.
The regulator held a consultation on remote customer interaction, which ended in February, and it included a suggestion that a monthly net gambling loss of just £100 would result in gamblers having to prove their income in order to be allowed to continue playing or placing bets.
However, the proposal has worried the British gambling industry and, in particular, the racing industry, with leaders warning that the sport would lose at least £60 million each year from lost levy and media rights if punters were discouraged from placing bets through invasive financial questions.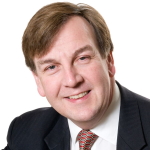 We are looking at whether further controls for play[ing] online would be effective in preventing gambling harm, including whether greater controls are needed at an account or product level. We are also working closely with the Gambling Commission on its parallel work to improve how operators interact with customers, and we will ensure that any new checks that they introduce to increase protections for those who are financially vulnerable, binge gambling, or losing significant amounts over time, harmonize with the aims of our own review.
Whittingdale's remarks were made at an adjournment debate that was brought by Scott Benton, the Conservative MP for Blackpool South and the chair of the all-party parliamentary group for betting and gaming. Benton had pointed out that there was no evidence that the "deeply flawed concept" of affordability checks would do anything to reduce problem gambling, it would just reduce overall gambling.