Governor Cuomo Approves Legal Mobile Gambling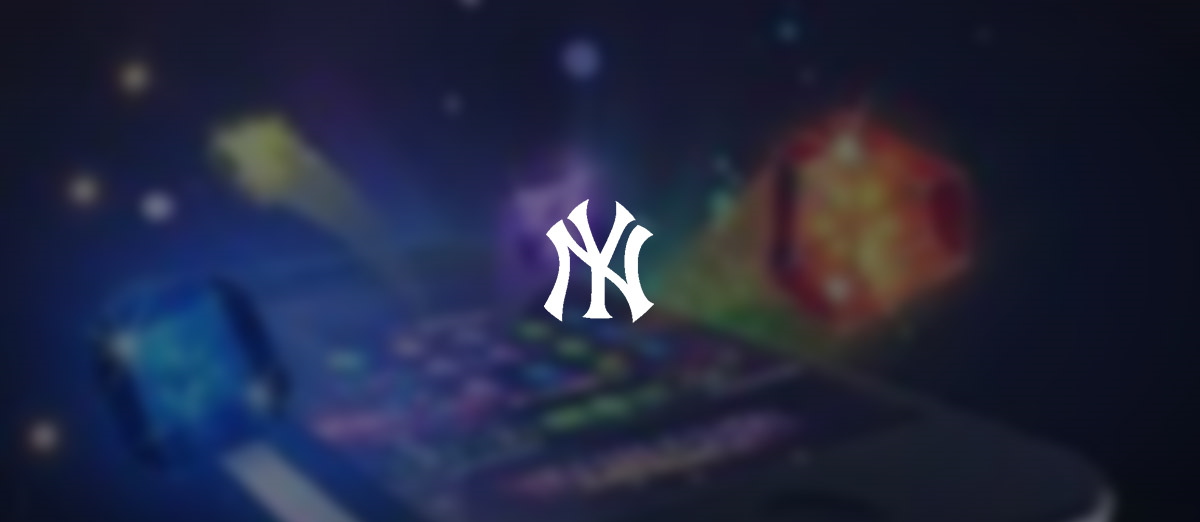 There is good news for gamblers based in New York after the Governor, Andrew Cuomo, announced the agreement on the New York State Budget for the 2022 fiscal year, which includes the introduction of mobile betting.
Governor Cuomo, together with state senate majority leader Andrea Stewart-Cousins and assembly speaker Carl Heastie announced that they agreed the budget earlier this week. According to the budget legislation, the state shall issue a request for applications and must choose at least two platform providers who will then work with at least four operators or skins.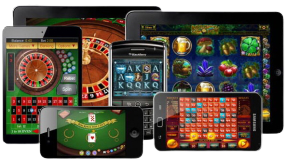 According to Cuomo's office, once fully phased in, the mobile betting legislation will bring in more than $500 million in revenue for New York, and there is a chance that it will become the biggest sports betting market in the US.
At present, New Jersey is the largest market. It brought in $46.2 million in February 2021 and a record $82.6 million the month before. New York will receive at least half of mobile betting revenue if it is projecting to take in more than $500 million.
The revenue would contribute $5 million annually to youth sports and $6 million to help with problem gambling, doubling the resources that are currently available. The rest of the revenue would go towards education.
Related:
Governor Cuomo said that New York's economy has been devastated by the coronavirus pandemic and that "urgent and unprecedented emergency spending was required". As such, he said that the budget plan would make "historic investments to reimagine, rebuild and renew New York in the aftermath of the worst health and economic crisis in a century."
In January, Senator Joseph Addabbo and Assembly member Gary Pretlow put forward proposals to regulate mobile betting in the state. Both proposals offered licensing regimes rather than a system operated by the state. Cuomo rejected these. He explained that this allows the casinos to run the gambling operations, which "makes a lot of money for casinos, but it makes minimal money for the state. I'm not here to make casinos a lot of money, I'm here to raise funds for the state."