Greentube Backs Free to Use Responsible Gambling Tool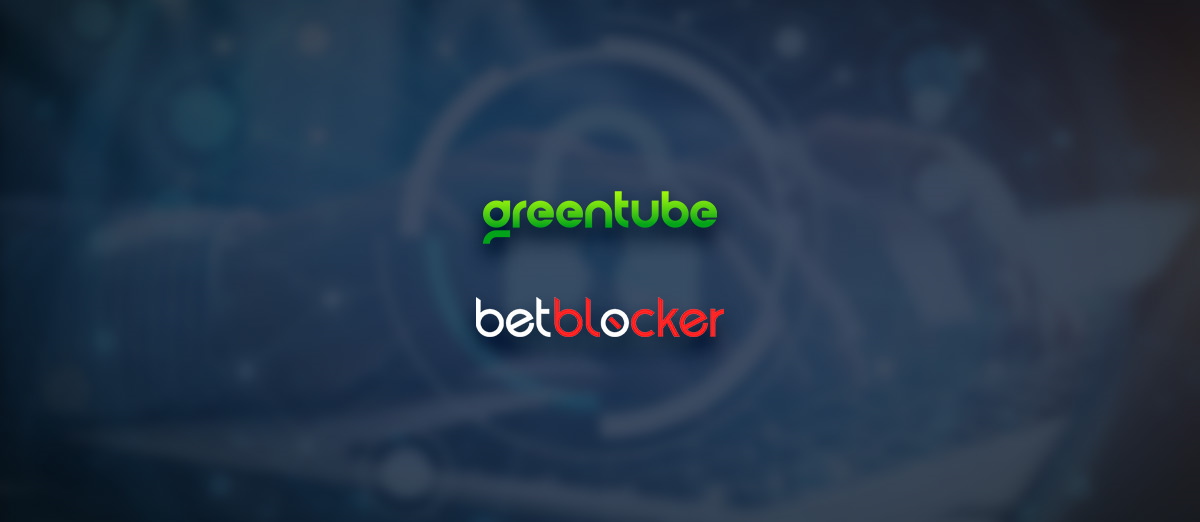 Greentube, the interactive division of Novomatic, has boosted its player protection measures through a donation to the self-exclusion software provider BetBlocker.
BetBlocker has developed free software that players may install on their devices to block access to a huge number of gambling websites. The company is funded entirely by charitable donations.
Greentube has made the donation as part of its yearly Research, Entertainment and Treatment (RET) contribution. This is a voluntary funding model that aims to support those developing protection measures and carrying out research into gambling-related harm. Greentube supports a number of other similar initiatives and makes donations to GambleAware.
This is the second year in a row that Greentube has donated to BetBlocker and the last year has seen significant improvements to the software. It now offers a calendaring system that provides players with greater control over when to turn the block on and off. As such, BetBlocker can be considered a responsible gambling tool rather than just a self-exclusion tool. Furthermore, there have been upgrades to the iOS application, providing players with better protection.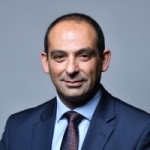 We take player protection extremely seriously at Greentube and constantly work to ensure that we contribute to advance this crucial area of our industry. BetBlocker is a fantastic tool that helps players control their gambling and we are very impressed with how the product has been enhanced over the year to offer even stronger protection.
Duncan Garvie, the manager at BetBlocker, welcomed the donation. He said that the company is "extremely grateful" for the continued support and explained that donations are essential as they enable the company to improve the software. He added, "We have a number of projects in the pipeline and Greentube's donation will help us take BetBlocker to the next level."