Halle Berry Transforms into Cleopatra for Latest Caesars Promo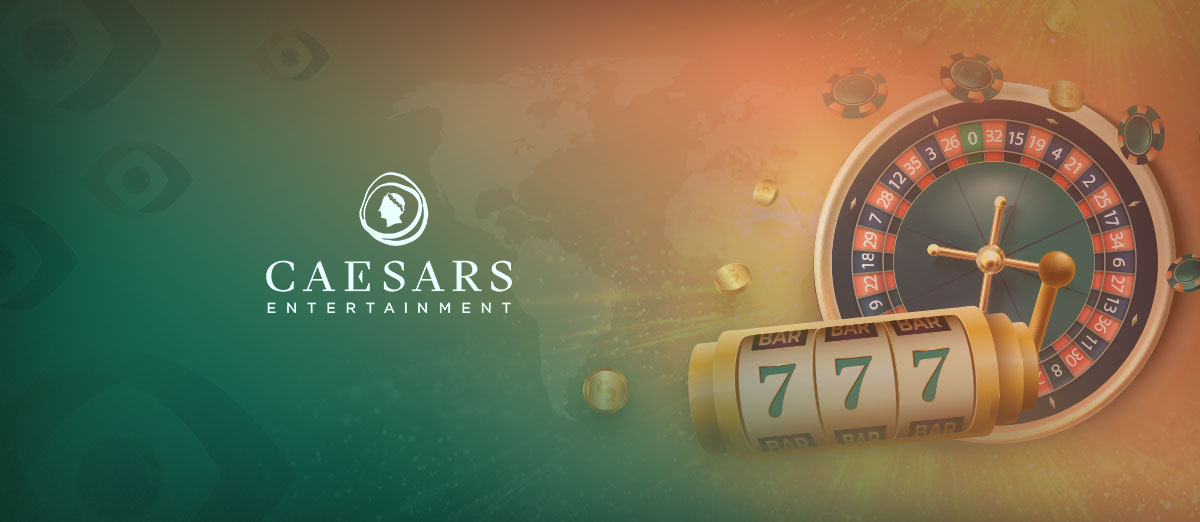 Caesars Entertainment, the fourth-largest gaming company globally, has featured Halle Berry as Cleopatra in its latest sportsbook ad.
Clad in a metallic gold gown, a jeweled headdress, and heavy makeup, Halle Berry took upon the image of the Egyptian queen to feature in the sportsbook ad.
The 55-year old award-winning actress took to Instagram on Sunday to share her 7.2 million Instagram followers a sneak peek into the steps it took her to become Cleopatra.
In the 30-second reel the director shared online, a glam squad hailed her as she stepped outside, embodying the legendary figure in a golden gown with a beautiful neckline.
Other released visuals include Halle Berry wearing a striped pink and white protective cape as she sits in a makeup chair while makeup artist Jorge Monroe applies rhinestone decals to her eyelids. The artist also applies gold gems and heavy golden eyeshadow makeup to Halle's eyes and face to replicate the Egyptian queen's coal-lined eyes.
The commercial also featured Halle's co-star, JB Smoove, and is expected to air on the tv and social media of every regulated market where Caesars sportsbook is licensed.