HappyBet Becomes Part of Snaitech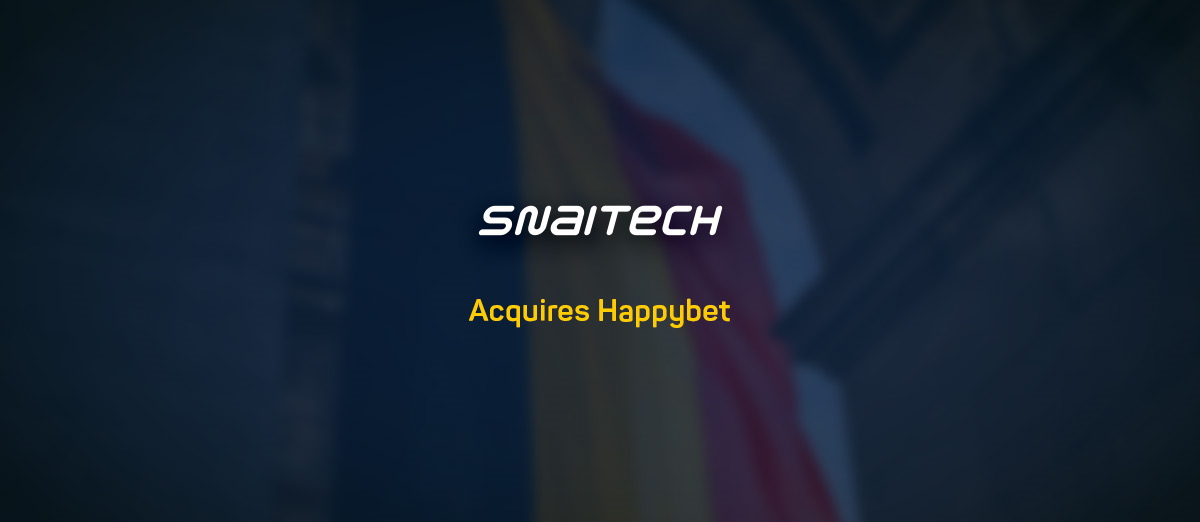 Playtech's (LON: PTEC) Italian-facing business-to-customer arm Snaitech Group is set to integrate HappyBet, another of Playtech's customer-facing brands, which focuses on the German and Austrian markets.
Snaitech was acquired by Playtech for €846 million in June 2018, and its integration into HappyBet is designed to speed up the latter's growth.
According to Snaitech chief executive Fabio Schiavolin, it will provide the business with more resources as well as Snaitech's vast experience with business development and technological infrastructure.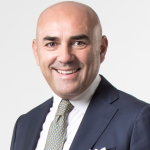 First and foremost, we want to consolidate and expand the brand's position in the online market. At the same time, we will work on gaining market shares in Germany and Austria. We will bring our experience in the field of retail and online betting from Italy, one of the most competitive markets in the world, to the table.
As part of the new integration, the company has returned to the HappyBet brand after a period operating as HpyBet as the company seeks to get "back to its roots" and present itself as providing a "fun and exciting" betting experience.
HappyBet was established in 2017 and today, it operates roughly 200 betting shops in Germany and Austria as well as online. It has an annual turnover of €20 million and last year, it became one of the first operators to receive a federal sports betting license in Germany.
HappyBet's Germany managing director Michael Lessig said that he is confident that the integration will help the business grow. He said that he is "pleased" to be working with the Snaitech team as they "share the enthusiasm and desire" to establish the company as one of the top providers with a German license.
Last year, Snaitech's B2C operations generated revenue of €522.7 million. Although this was down year-on-year, it was due to restrictions arising from the coronavirus pandemic. As pointed out by Playtech chief executive Mor Weizer, online betting and gaming revenue grew by more than 58% for the period.