Head to Tanzania for Fascinating Gambling Event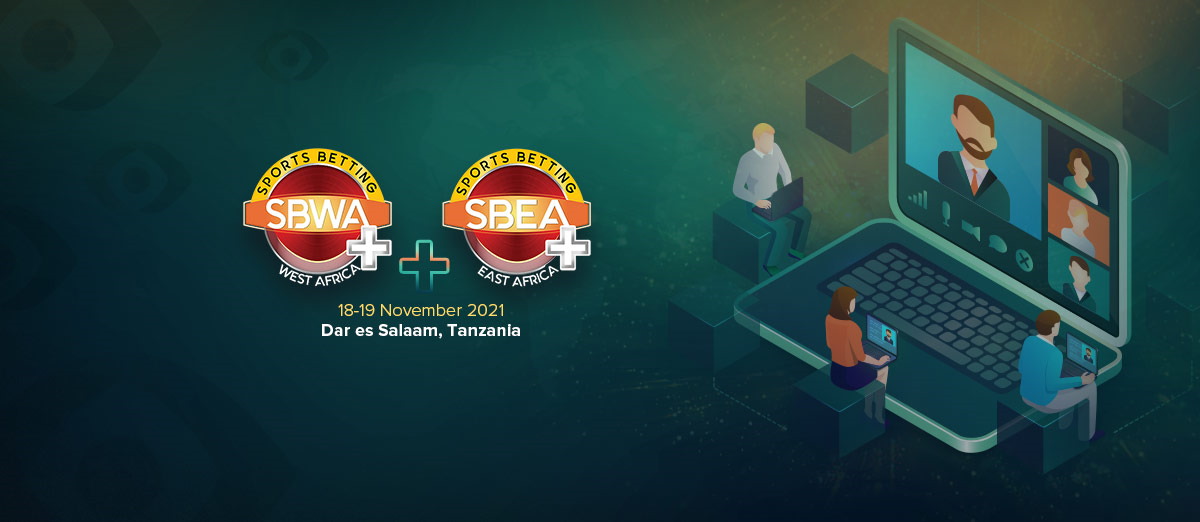 Eventus International has a history of running successful iGaming events in Africa, dating back almost ten years. Recently, the company announced the merger of its 6th Annual Sports Betting East Africa+ Summit with the 6th Annual Sports Betting West Africa+ Summit for 2021, resulting in the biggest ever gambling event platform the continent has ever seen.
It is set to take place from 18-19 November 2021 in Dar es Salaam, Tanzania, and it will be one of the first in-person gambling events to take place in Africa since the start of the coronavirus pandemic.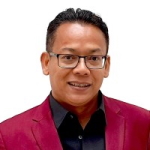 We have noticed a recent spike in physical events, which is terrific for the industry to reconnect. However, we've also noticed a big absence of meeting platforms for the African gaming industry. Africa, being our home and where we first started Eventus International, offers unlimited opportunities for new business ventures, especially in the sports betting and iGaming industry. We will continue offering a meeting platform for industry professionals to meet and network in Africa. We will never leave Africa behind...
The company selected Tanzania for the merged iGaming event for a number of reasons. Firstly, it has always drawn people thanks to the presence of the continent's tallest mountain, Mount Kilimanjaro, the stunning wildlife found in its national parks, and the beautiful beaches of Zanzibar. Furthermore, it is relatively central in the continent, meaning people can travel there from South, East, and West Africa with ease.
Eventus International is expecting more than 500 people to take part in the gambling event. It is designed to build upon what both brands have already achieved, and the event will have an operator first agenda, giving operators the chance to hold talks with all relevant industry stakeholders in the region.
About Eventus International
Eventus International organizes summits and exhibitions where industry leaders can connect to exchange ideas. The company strives to create forward-looking summits that combine best practice and industry development with engaging content and numerous networking opportunities. It is behind numerous successful events such as iGaming Central America, All-In Gaming Ukraine Summit, and GAME (Gaming & Affiliate Marketing Expo).