High Court Gives Approval to William Hill Takeover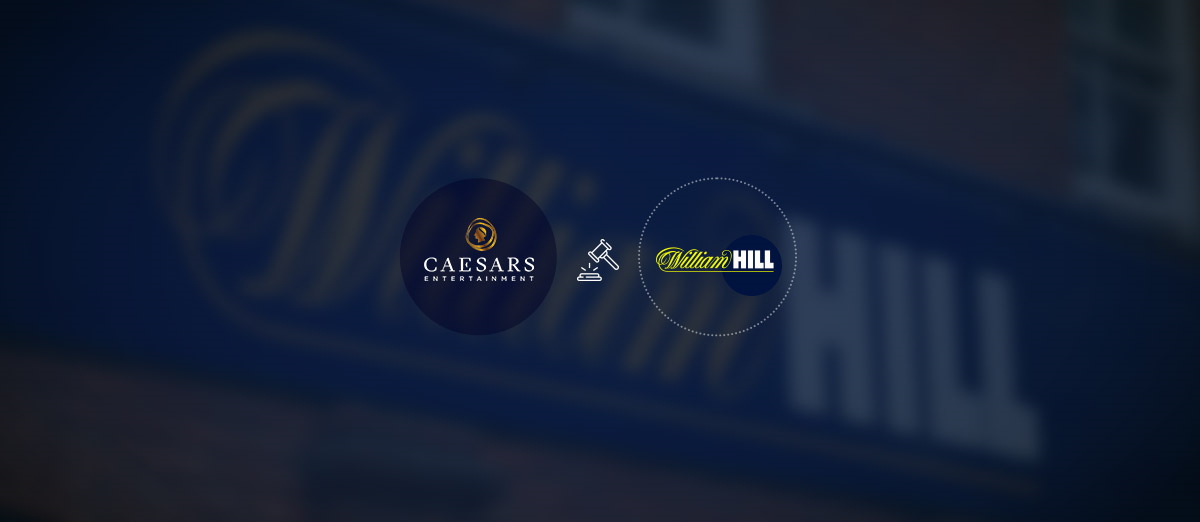 Betting giant William Hill (LON: WMH) has announced that the High Court of Justice in England and Wales has cleared its £2.9 billion takeover by the US casino group Caesars Entertainment (NASDAQ: CZR) despite the objections of shareholders. The huge merger deal had been held up after the minority shareholder HBK Capital Management raised concerns about disclosures relating to the deal.
The deal was agreed in September 2020 when William Hill chose it over a rival offer from Apollo Global (NYSE: APO), and it will see Caesars pay £2.72 for each of William Hill's 1.08 billion shares.
The deal was initially scheduled to close on 1 April; however, HBK and the US hedge fund GWM Asset Management both wrote to the board claiming that the terms of the joint venture were not fully disclosed last year by William Hill. In particular, HBK was concerned with William Hill's 2019 joint venture agreement with Eldorado Resorts, which it later acquired and rebranded as Caesars.
They argued that Caesars' ability to restrict counterbidders under the terms of the agreement was more limited than the scheme documents suggested. The court process was delayed for close to three weeks, but in the end, the bookmaker came out on top.
Related: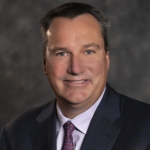 The opportunity to combine our land based-casinos, sports betting and online gaming in the US is a truly exciting prospect. William Hill's sports betting expertise will complement Caesars' current offering, enabling the combined group to better serve our customers in the fast growing US sports betting and online market.
Now that the deal has been approved, it will go ahead this week. Wednesday 21 April will be the last day of trading of William hill shares. They will then be de-listed and suspended before the market opens on 22 April.
Caesars believes that the joint venture with William Hill could generate up to $700 million in revenue over the next financial year.