High Demand Sees Evolution Profits Soar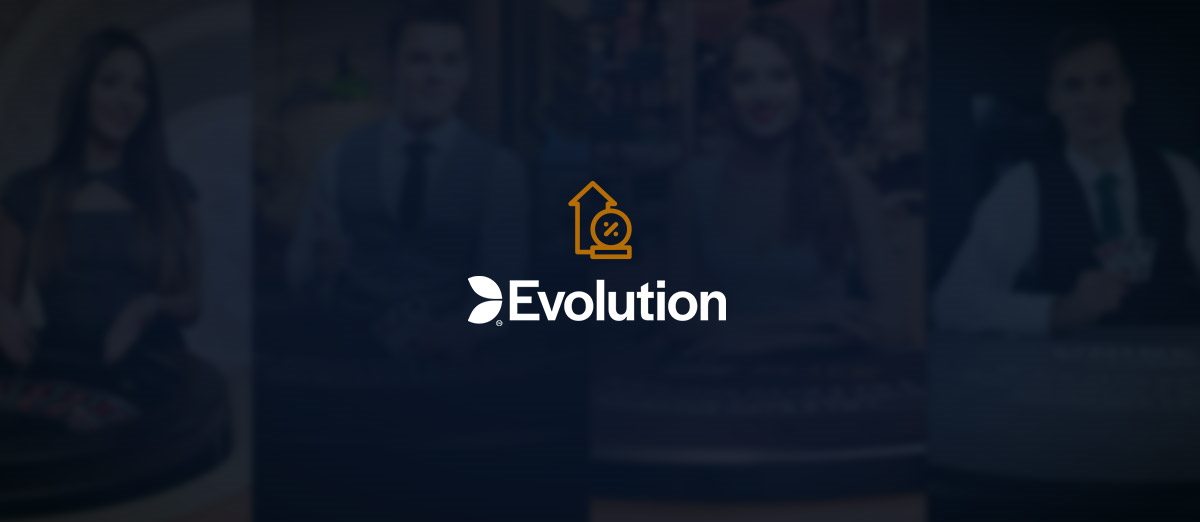 The live casino supplier Evolution Gaming (NASDAQ:EVO) has announced impressive year-on-year increases to both its revenue and profit for the first quarter of 2021, the first full quarter since it acquired NetEnt in December 2020.
The company acquired NetEnt after a SEK19.6 billion bid in June 2020 and the slot developer's figures were included for the first time in both its Q1 2021 figures and comparative accounts for 2020.
As a result, Evolution's total revenue was €235.8 million, more than twice what Evolution and NetEnt made in the first quarter of 2020. There was revenue of €183.6 million from live games and revenue of €52.2 million from random number generator games.
Related:
Evolution saw an overall increase in revenue in all of its operating regions year-on-year. In North America, there was a 204.2% increase in operating revenue this quarter, while the Nordics saw an increase of 164.5%. Asia also saw an increase of 155.8%.
In the United Kingdom there was a revenue increase of 116.2% and across the rest of Europe, the company's largest market, revenue was up 74.1%. In other markets, revenue was up 67.5%.
According to Evolution, the increase in revenue and profit, particularly in regards to live casino, comes from an increase in commission income through existing and new customers.
There were operating expenses, including expenses, impairment and other operating necessities, of €94.2 million, which resulted in an operating profit of €141.65 million, up 147.9% year-on-year. After financial expenses of €953,000 and tax bills of €8.7 million, it means that the final profit was €132 million, up 143.6% compared to Q1 2020.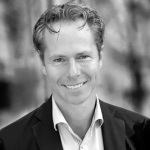 The positive trend from 2020 continues in to the first quarter of 2021 where we see a good momentum both in terms of growth and profitability. We can already see good results from this work in the first quarter, and I believe that we are well-set to continue to capitalise on the growing interest in online casino world-wide.