High Roller Appoint Idan Levy to CEO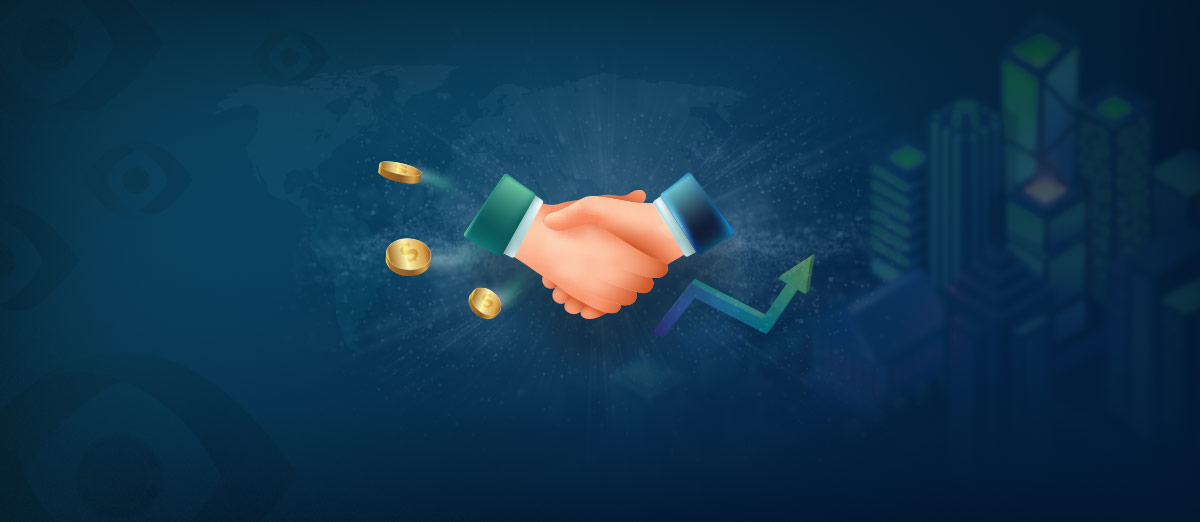 In what is being viewed as a savvy and highly strategic move, High Roller Technologies has announced the appointment of Idan Levy as CEO to help the company further grow into the online gambling scene, among other initiatives.
This is seen as somewhat of a coup for the company, with Levy arriving at the position with an irrepressible resume. Having previously served in the industry for over 11 years in various roles, High Roller shareholders appear confident that this can make a considerable impact.
No doubt, there will be a substantial amount of planning to come in terms of what the aims and objectives are for High Roller, though there definitely seems to be symmetry between the two entities.
Company with a 'Clear Vision' for Growth
It was with apparent and clear optimism that Levy greeted his new appointment with and that was evidently portrayed in his statement to the press.
I am pleased and honoured to be joining High Roller, a company with a clear vision for the future of iGaming and an ambitious roadmap to get there. With an experienced and passionate team leading the business, we are focusing on delivering rapid growth in both existing and new markets.
This was firmly echoed by Robin Reed - an early-stage shareholder in High Roller Technologies, who commented: "HighRoller .Com, a recently-launched international brand offering a full roster of online games, including slots, dice, roulette, blackjack, video poker and live dealer, is well-positioned for sustained growth following its very successful launch earlier this year.
He continued: "With the objective to create a VIP experience to benchmark towards in online casino, Idan is an outstanding executive to have at the helm of this enterprise. With a proven track record in directing the profitable growth of complex, large-scale international gaming operations, Idan and his skilled management team intend to accelerate the Company's launch into locally regulated Tier-1 markets. We are very excited about the prospects for HighRoller .com."
The online gambling scene has shown over the latter half of the last decade that technology can play a major part in helping to move the industry forward in key markets, and, as a result, there is a lot of confidence that agile companies like High Roller can have a considerable impact.
Levy to Leverage Prior Experience
There are many positive signs that Levy can be a huge asset to the company, especially given his past experience.
Previously CEO of CSMS, a company owned by Playtech, there is little reason to doubt that he can help the brand to gain a substantial reputation as a big player in the industry.
Playtech itself is a behemoth in the online gambling software industry, having launched in the late nineties, with the founder hiring the best mathematicians in Europe at the time. This trend has continued throughout the company's lifecycle, and the best practices have been ingrained in its sub-divisions and affiliated businesses. Something that Levy, no doubt, has inherited.
It will only stand High Roller in good stead as it looks to gain a considerable edge in the market over its competitors and Levy is at the helm.