How Aggregators Benefit iGaming Operators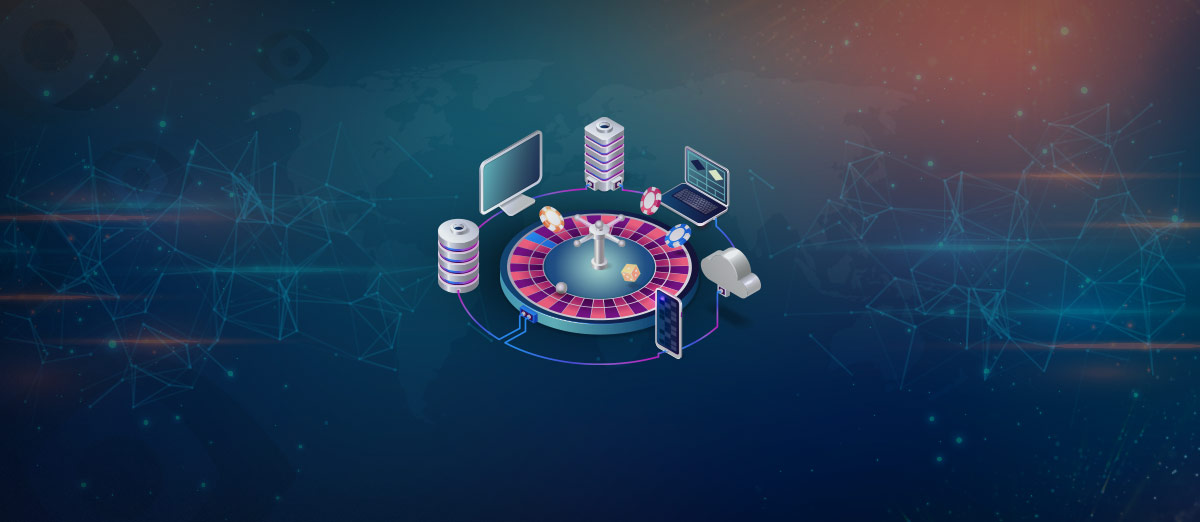 Slotegrator, the company behind the APIgrator casino platform, has released guidance on how aggregators can benefit iGaming operators.
Aggregators make it easier for casino operators to offer their players games and payment systems from several sources. An aggregator signs agreements with several games studios allowing them to channel thousands of games through a single API integration.
This allows operators to provide players with a wide range of choice and tailor their offering to the target market. The aggregator then collects a percentage of the GGR generated through the game content as a commission. The same principle can be applied to payment systems, affiliate programs, and promotional tools.
While it is true that integrating the content directly from the provider would save the operator from having to pay the aggregator, there are still a number of advantages to using an aggregator.
To begin with, the process is much faster. Rather than negotiating with several providers, the operator simply needs to discuss terms with the aggregator. It allows an operator to offer thousands of games from numerous developers after signing a single contract. This frees up time for the operator to focus their attentions elsewhere.
Aggregators will also save operators' time trying to solve technical problems. It is the aggregator's responsibility to ensure that games are integrated into a single session with a technical API solution. The aggregator will usually solve any technical problems that arise, removing the need for operators to deal directly with the game developers.
An aggregator will also provide operators with ongoing support. They will be able to help with technical issues, account management and technical support. This is certainly more convenient for operators and should ensure that no issues are overlooked.
Slotegrator's APIgrator offers operators more than 15,000 certified games from more than 100 licensed developers, a number that is continually growing, and it is rapidly becoming one of the leading solutions on the market.