Huge Revenue Increase for Aspire Global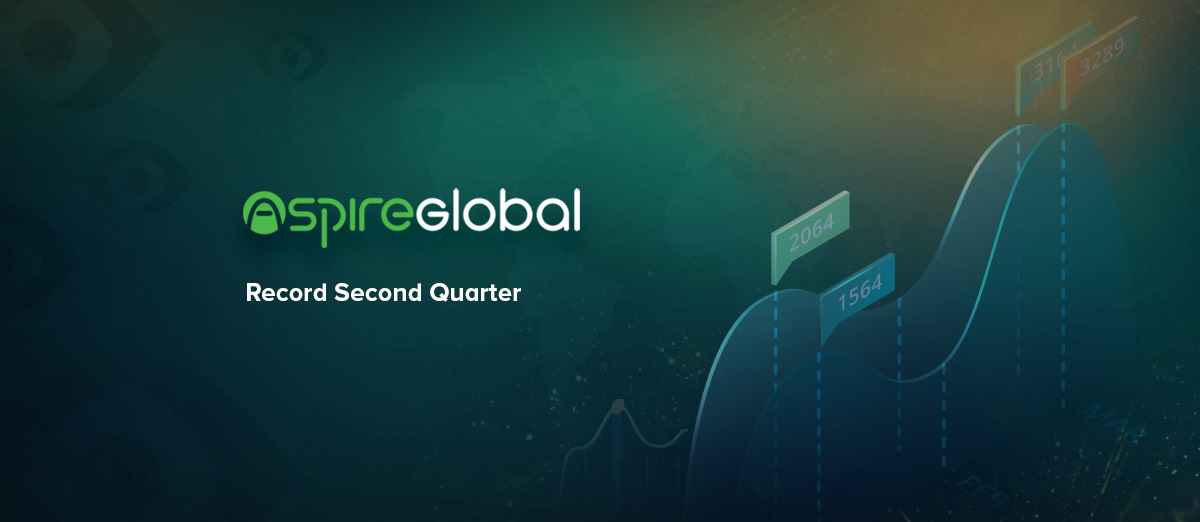 Aspire Global (OTCMKTS: ASPGF) has announced that its Q2 revenue increased 28% year-on-year to €55.8 million. There was also a 40% increase in EBITDA, which reached €9.9 million and the EBITDA margin increased slightly to 17.7%. Furthermore, the company's Q2 earnings after tax grew 54% to €6.9 million.
The results were even more impressive for H1, with a 34% increase in revenue to €103.9 million and EBITA up 50% €18.4 million. Earnings in H1 after tax were up 85% to €13 million.
Following the publication of the results, Aspire Global CEO Tsachi Maimon said that he is confident that the company will reach its 2021 financial targets. He said that they have grown their business with new and existing partners across the US, Europe, Latin America and Africa over the last quarter.
Maimon explained that growth was particularly strong in the UK and Ireland. He also said that the company has successfully expanded in the Americas and that the consolidation of BtoBet has been a success. Maimon added that it was "especially gratifying" to see strong organic growth considering that Q2 2020 was positively impacted by the pandemic.
Aspire Global acquired sports betting software BtoBet last year. Maimon commented: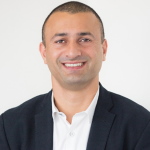 Just shortly after our acquisition of BtoBet last fall, BtoBet announced a deal with Betfair in Colombia. Betfair launched its sportsbook in Q1 2021 and we can now see a satisfying development in deposits, which demonstrates BtoBet's capabilities. This mutually rewarding collaboration can open up for other opportunities and is a good case study of how Aspire Global approaches tier-one operators.
He described BtoBet's proprietary sportsbook as a "key competitive advantage" when talking to new partners. The company is currently working with a number of partner brands to replace their sportsbook solutions with the BtoBet sportsbook and the first brand went live earlier this month. Maimon said that the company expects the shift of further brands to the BtoBet platform to "positively impact revenues and margins throughout 2021".