ICE London and iGB Affiliate Delayed Until 2022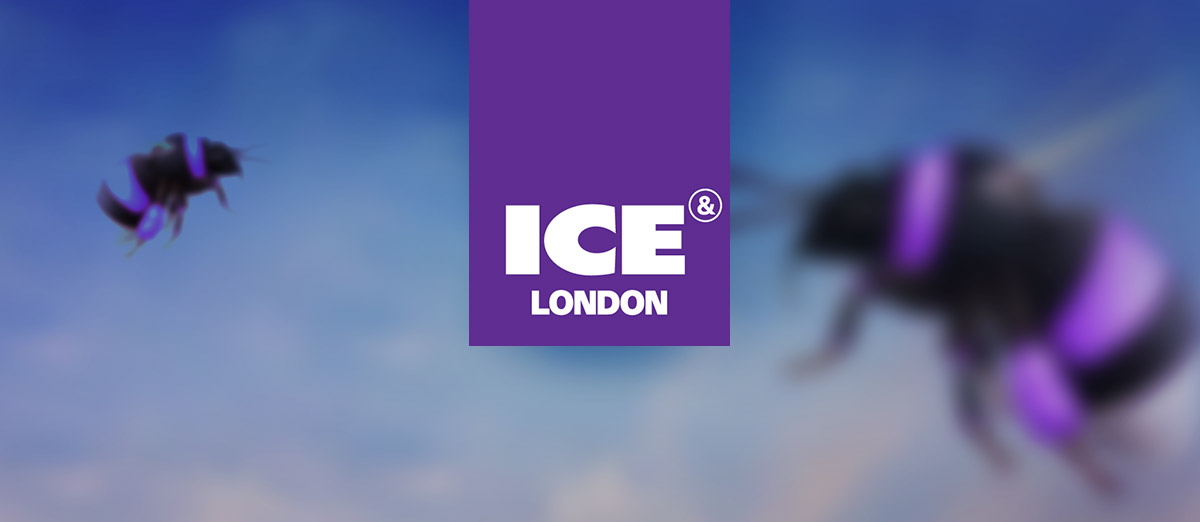 ICE London and the iGB Affiliate London events have been postponed until 2022 and will take place at ExCeL London in the first week of February next year.
However, Clarion's flagship iGC Live! event will still be taking place this year as planned in an expanded and enhanced format. It will be aiming to help boost the recovery process for Europe's gaming communities.
According to Clarion Gaming managing director Stuart Hunter, a number of exhibitors expressed a desire to move on from this year and focus their energies on 2022. Therefore, the decision was made to postpone this year's ICE London event.
Related:
The decision was welcomed by many in the industry, such as Aristocrat Gaming's (ASX: ALL) General Manager Erik van den Berg and Andrew Ludlow, the Managing Director of gaming technology provider, NRM Group (CVE: NRM).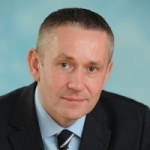 I'm pleased that we have this clarity and can instead plan for ICE London '22 when the immunisation programmes will have taken place, travel will not be such an issue and the world will be a lot safer and a lot calmer. This is a pragmatic and sensible response from the organisers.
Hunter added that Clarion Gaming is now focusing its energies on helping all sectors of the iGaming industry recover from the pandemic. He said that, "the team is ready and primed to help our loyal stakeholders wherever they are and in any way possible."
In order to do so, Clarion has increased its digital offerings and digital publishing portfolio. Hunter also announced that in the near future, Clarion will be launching a new integrated technology platform for the industry, after nine months of development, market testing, and refinement. It will be launched concurrently with special invitation-only executive summits that will be aimed at connecting buyers with sellers.