IGT Announces the ESG Impact in Its 2022 Sustainability Report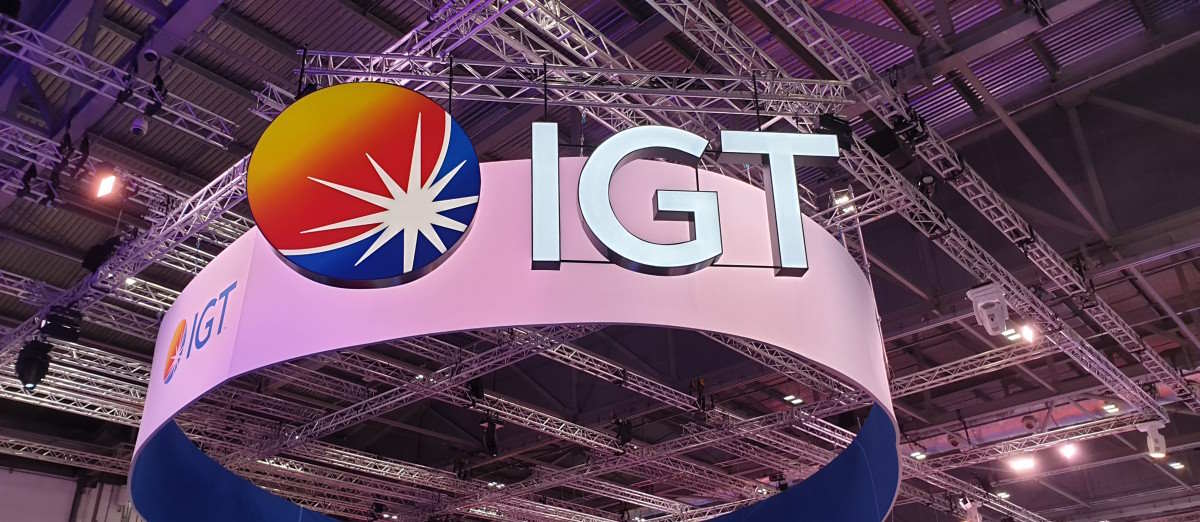 LISTEN TO THIS ARTICLE:
International Game Technology (IGT), the global leader in gaming, has announced the release of its 2022 Sustainability Report, which lists the company's environmental, social, and governance (ESG) performance.
This is the 16th edition of the sustainability report that IGT has produced and senior leadership at the company says the report lists the impact of the company's sustainability initiatives.
With a strong foundation centered around Sustainable Play and priorities aligned with UN Global Compact principles and Sustainable Development Goals, IGT continues to make considerable progress as an industry leader in global sustainability as we build a more sustainable business for the future.
Employees and Advancing Responsibility
IGT has employees in around sixty countries and boasts a multicultural environment, where 97% of all employees now receive Human Rights training.
Last year IGT became the first gaming company to sign up for the UN Women's Empowerment Principles (WEPs), a set of guidelines promoting gender equality in the workplace.
The report also outlines the great strides IGT has made in the last year to promote social responsibility, reviewing its business practices and guidelines.
Within the last year, IGT has gained accreditation in the US as a responsible gaming supplier across all its product sectors. The provider also has a Positive Play scheme which promotes responsible gambling.
Communities and Sustainable Operations
IGT has stated that it tries to support sustainable communities, and it has published a policy that lists this approach.
The Sustainability Report shows that IGT is committed to investigating its environmental impact and is always trying to reduce its carbon emissions and curb climate change.