A Yearlong Study into Gambling Initiated by the State of Illinois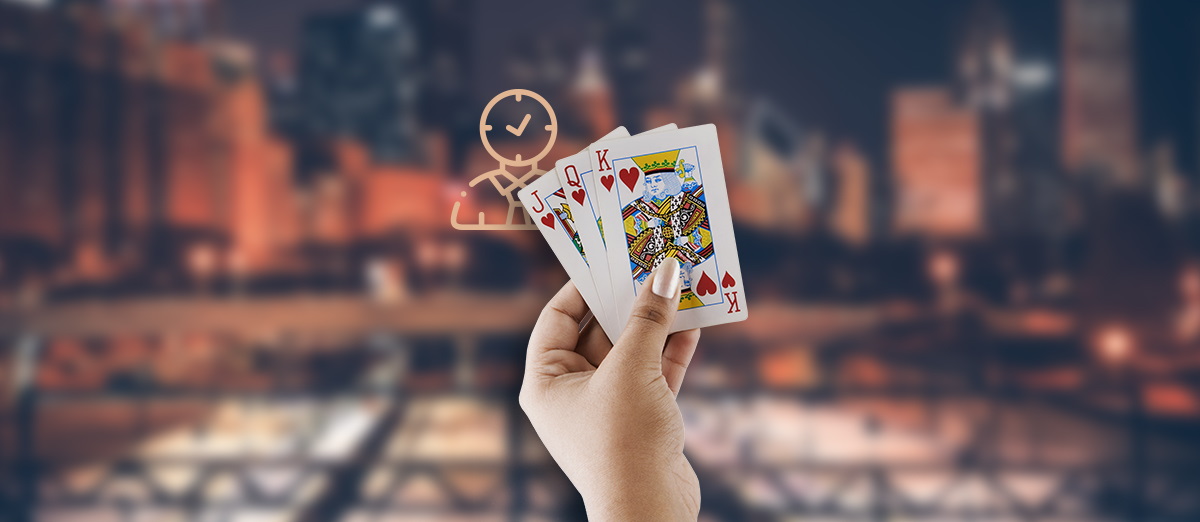 Just a few months after Illinois legalized sports betting, the Illinois Department of Human Services (IDHS) has announced that it is carrying out a yearlong study into gambling and gambling addiction.
At present, sports betting is legal in Illinois for anyone over the age of 21, and it is available through apps such as DraftKing. However, experts are worried that the ease with which bets can be placed will lead to a significant increase in gambling addiction.
The administrator of the Illinois Council on Problem Gambling, Bill Johnson, said that while they have not yet seen an increase, they do expect to in the current year. He also pointed out that the last such study was done in 1990, and that given how much the gambling world has changed over the last thirty years, another study is long overdue.
The secretary of the Illinois Department of Human Services, Grace Hou, released a statement saying, "Understanding the pervasiveness of gambling disorder will allow us to target communities that may be disproportionality impacted by the expansion of gambling in the state."
In September, sports betting in the state reached $300 million, and the study is expected to cost $500,000.
Sara Bahn, a psychologist at the Behavioral Health Center, also welcomed the study and said she "would certainly support any studies that would give us information needed to figure out where to go with helping any area of addiction."
At present, the Illinois Council on Problem Gambling operates a 24/7 hotline for gambling addiction, and Johnson said that he expects the call volume to increase significantly over the coming years as he believes that gambling has never before been so accessible. He also said that around 2% of people who gamble go on to develop addictions and that he hopes the study will find a way to bring this down.
Bahn also said that the accessibility of gambling is a worry, "Just having something right in front of you, available, accessible, easy. Comfortability is certainly a player in addictions."